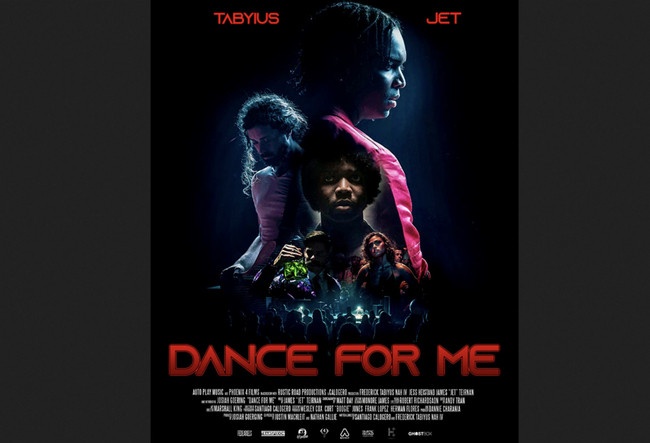 "This is not a music video, this is an experience."
Atlanta native Frederick Tabiyus Nah IV is an award-winning Liberian-American music artist, film director, producer, and actor. Tabiyus is now an emerging force within the Los Angeles entertainment industry, which is evidenced by his extensive resume and repertoire.Throughout his career, Tabiyus has showcased his musical talent by performing with prestigious brands and famous music and sports venues in Los Angeles and Atlanta, Georgia. His most recent endeavor saw him on the line up with multi-platinum recording artists Ice Cube, Mario, Miguel, Bryson Tiller, and Polo G at the Display Festival 2021.
https://www.instagram.com/tabiyusnah/
Tabiyus' talent has paved the way for opportunities to collaborate with some of the biggest names in the industry, including music director Kimberly Burse who directed Beyonce, Jennifer Lopez, and Ciara, Entertainment Mogul Herman Flores, D.I.F.F.A (Design Industries Foundation Fighting AIDs), and Make-a-Wish Foundation, to name a few. His most recent endeavor is a collaboration with music artist producer JET in which they produced a single titled "Dance For Me," which is available to stream on every music-streaming platform.Tabiyus is also the CEO of Phoenix 4 Productions & Entertainment, narrating coming of age stories to his millennial market.
"What drives me is the vision of showing young people across the world," Tabiyus says. "I believe that nothing is impossible.