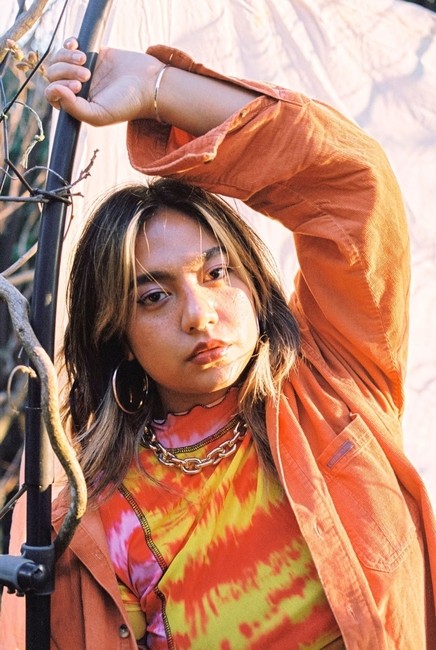 Today rising neo-soul artist Kaisha returns with gorgeous new cut 'Blue Skies'.
A dreamy dose of uplifting bliss, Blue Skies is born from finding gratitude in the little things and being content with what you have. Sharing a little more Kaisha explained:
"Blue Skies is about coming to terms with life and it's up and downs. Knowing that no matter what you do and where you go, things are easier when you're happy with what you have first and the people you surround yourself with. To me, Blue Skies is my reminder to stay content in the present and find joy in the simple things because ultimately, happiness lies within ourselves."
Over the last year Kaisha has been turning heads with her signature honey dipped vocals, reflective songwriting and groove laden melodies. Already bagging support from the likes of Clash, Trench, This Song Is Sick and more.