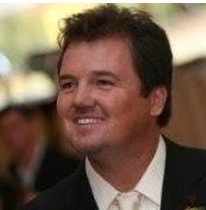 Photo: Denis Leonard
Brilliant people are amongst us at every moment, right under our noses. This is verified to be true when in reference to Entrepreneur, philanthropist, contractor and real estate connoisseur
Denis Leonard. We caught up with Denis', "Mister Leonard's my dad's name call me Denis" as he jokes with us and captivates our attention telling us about some of the wonderful things he has been up to. Coming from an Irish bloodline of hardworking, dedicated people, Denis has
executed consecutive smart business endeavors.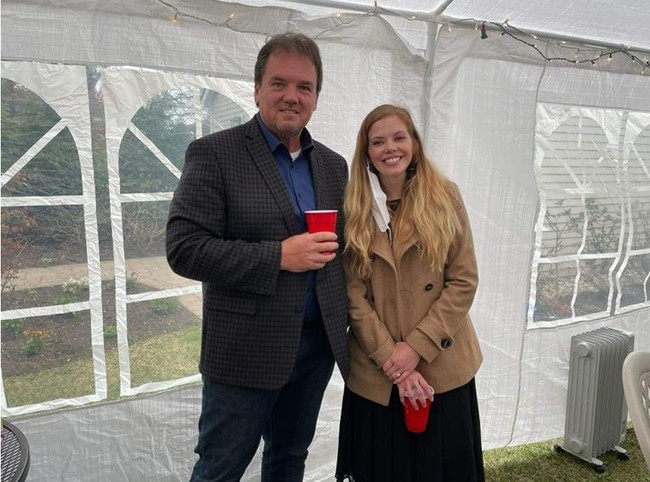 Photo: Denis Leonard & Actress (Dreama Walker)
Denis is currently working on several real estate deals which is in the ball park well over 200 million dollars, not to mention his countless efforts in charity organizations including (club 400) which is a Chicago cubs' fan-based charity, founded by (Stewart McVicar).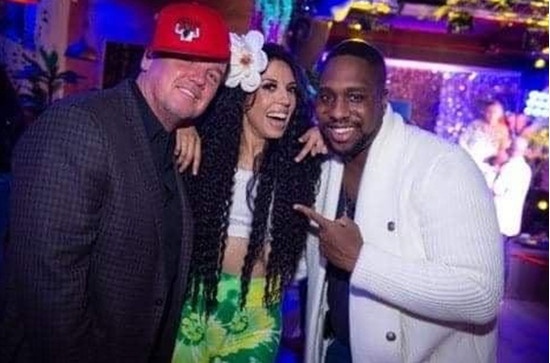 Photo: Denis Leonard's singer, Cecy Santana, Team John Hill
With his busy schedule, Denis sits as head chairman of (Team John Hill Corporation) an
award-winning Entertainment Company. He is also co-writer of an upcoming book with John Hill also known as (Team John Hill) about the music industry, the things that can't be taught in school. The dynamic duo are actively working on getting that curriculum in several schools
around the nation. Denis is also an author and has 3 highly anticipated books in the works "It's just that easy", "Guarding your minutes" and "Enough!" which would be found in the philosophy section of the soon to be released self-help book. This guy is definitely a
"Renaissance man", someone to watch, someone to know. Even in my short time interviewing him I felt the extreme passion and forthcoming success.
For more information on Denis Leonard, please follow him on social media. Links found below:
https://www.facebook.com/denis.leonard