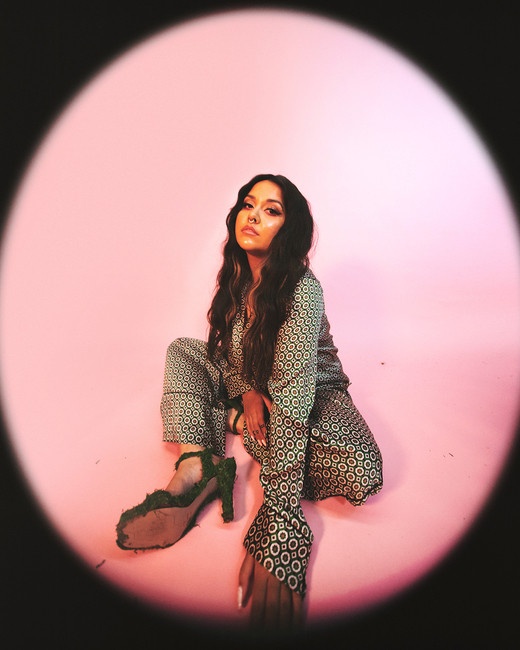 Tiana Kocher is on a mission. She believes that everyone has the ability to create beautiful things, no matter who they are or where they come from. She aspires to motivate others to be unapologetically themselves, and with her new single, "Blue N' Green", she is clearly taking her own advice.
Listen to "Blue N' Green" now:
Tiana's new song is an authentic and relatable love letter that showcases her vocal talent, along with her writing abilities. "This song was written during a very trying time in my life," says Tiana. "I was hesitant to release it. But I'm glad I did and I'm excited to share it."
Tiana has been on the rise ever since she dropped her first track, "Just My Type", which hit the Top 40 Indie Chart in 2019. Adding to her resume, her music has appeared in a Cîroc commercial, the motion picture What Men Want, and led to a series of collaborations with some of music's royalty, like T-Boz & Chili from TLC, Sage the Gemini and Faith Evans.
Growing up between her mother's home in Manila and her father's in Los Angeles, Tiana was determined to create something beautiful herself. Her interest in the arts led her to Cambridge where she studied acting, but the move helped reveal her true calling, music. Now, with her focus on writing and recording, Tiana is determined to hone her natural talents and share them with the world. It appears to be paying off.