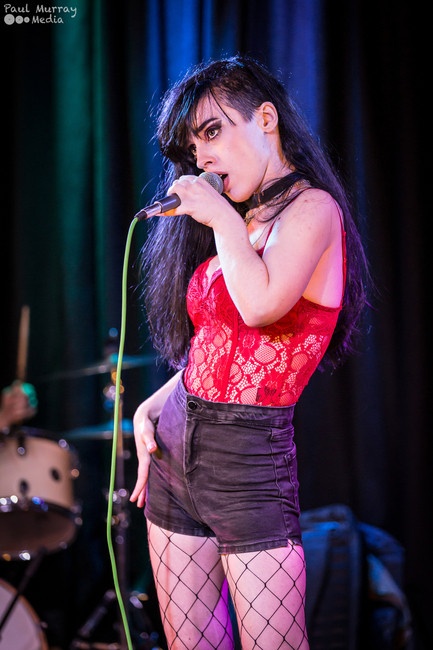 A Review Of Their New Single 'Run Boy Pt. 2'
Without a doubt, my favorite, go-to hard rock/alternative band at the moment is 'Not Now Norman.' They are not only an insanely talented band as far as instrumentation goes, but have a penchant for deep, personal lyrics that strike nerve after nerve with their ever-growing audience. The lyrics to their latest single, 'Run Boy Pt. 2' are their deepest, most meaningful lyrics yet.
This track, which is a remix of their original single 'Run Boy,' features a beautiful vocal contribution from the wildly gifted Victoria Owsnett. One of the most interesting facts about this collaboration is the fact that both women suffered at the hands of the same abuser. It makes the lyrics about those experiences that much more striking
'Flags of red
My mind hanging by a thread
As the fire within me slowly dies
You've done this before
You can't hide who you are'
Lyrics of this emotional evoking quality abound in this single and prove once more why 'Not Now Norman' are a force to be reckoned with. They are blunt without being vulgar and strike a nerve in a way that is positively magnetic.
No one is doing it quite like 'Not Now Norman.' This single is just one example of their talent and is a great introduction to a group you may have been missing out on.
LISTEN