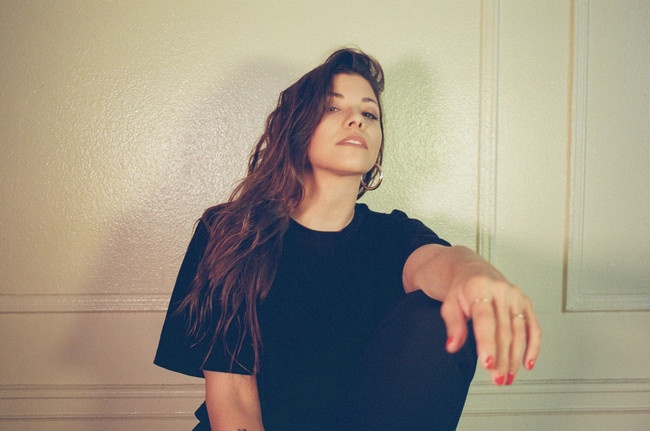 New York City-based Singer-Songwriter, Rachel Lynn, shines in her newest single, "When You Fall In", that just dropped today. Her first single off of her upcoming EP set to release in November, Lynn delivers jaw-dropping vocals, expertly crafted poignant, honest, and passionate lyricism that resonates throughout each note, begging for repeated listening.
Expressing the notion of maintaining and nurturing the relationship with your own self while venturing further into the realm of love with another person, it's easy to lose sight of your own needs, boundaries, desires, and necessary freedoms. "When You Fall In" is that stark reminder that the even in new love, the most important relationship that you'll ever have and be a part of it is the one you have with yourself.
There's beauty in the breakdown – being honest with oneself, leaning into the pain and feeling it fully. Combining elements of Motown and R&B tinged with a bit of 90's singer-songwriter pop, "When You Fall In" is a soulful pop tune that Rachel Lynn delivers a sonic gem.