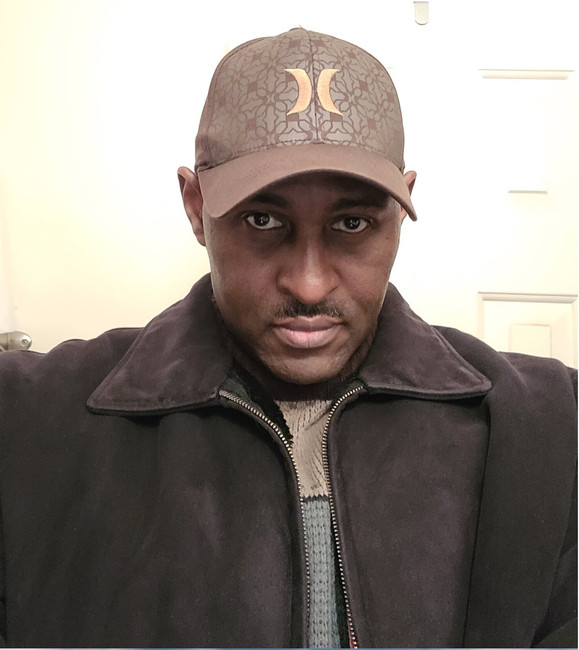 Most artists know from a young age exactly the kind of musician they want to be. They have this vision of who they want to be and what they want to sound like, and for most of them, that dream is achieved. From a very early age, DC native Vin Mack dreamed of becoming an actor and a singer. Before he became the anointed Christian singer that he is, Vin attended Howard University. His big break came in the '90s when he was working as an intern at BET. He thought he wanted to become a secular singer, but he didn't hear his higher calling until that very internship. Since then, Vin Mack has been doing the ultimate acts of God by dedicating his music to Him and His lessons. He spreads hope and wisdom with every passing single, and he's about to do it again.
Coming from a large family with a strong belief in Christianity, it's no wonder Vin has remained consistent in his messages, from singing in the choirs at his church to the big leagues and his own songs of praise. "I Need You Lord" is the latest and greatest track under this singer's belt. The song starts with gentle but moving piano chords as Vin speaks to every single listener about peace and hope. As the song grows, Vin's strong and beautiful vocals fill the space with gentle swaying music playing in the background. The song gives adoration to God and all the wonderful things He has blessed Vin Mack's life with. It's a song about bringing hope and encouragement to all those who listen to this track.
https://www.instagram.com/vin_7mack/
The "I Need You Lord" video is just as powerful and moving as the song feels. The video starts with a zoomed-out shot of Vin Mack as he stands on top of a mountain with his hands pressed together. The rest of the video shows him singing and dancing with the camera as he stands on different rock formations. One second, he's incaved with stone, and the next, he's surrounded by Mother Nature herself. An iridescent filter shimmers throughout the video that leaves viewers hypnotized. It's a visually stunning clip and fits perfectly with this track.