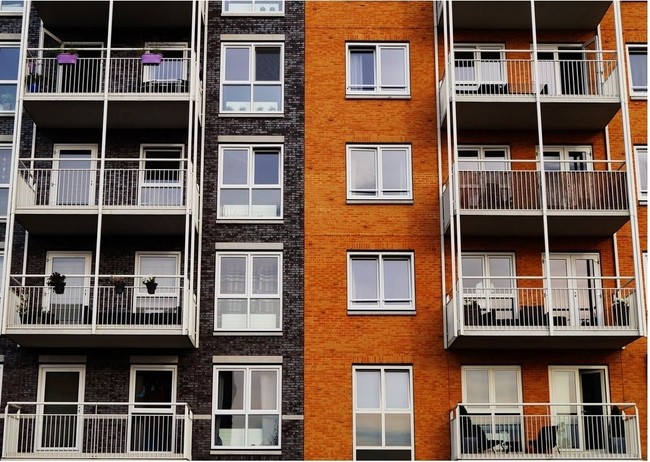 Real estate has been one of the growing markets in many countries due to the number of investors. You may have seen the way many people have ventured into real estate. Owning a house is considered one of the lucrative investments due to its huge returns. Suppose you are having the idea and the resources to venture into real estate do not hesitate. Owning a rental property is important because one guarantees a continuous income as long as tenants occupy your property. To attract and retain tenants in your property, you need to ensure that it is in working order. Below are some of the ways to ensure your rental is in good condition.
Paint Your Property Frequently
If you own a rental property, you need to paint it to maintain its aesthetic value regularly. Proper painting helps to maintain the house in a perfect state. Most tenants are likely to avoid moving into a poorly painted house or one whose paint has washed away. The right painting helps small spaces look more spacious. As a rental owner, making it a habit of painting your property frequently makes it look fresh. Such conditions will attract more tenants; thus, you will have your rental property occupied.
Ensure There Is Enough Lighting
Many tenants go around looking for houses that have proper lighting. Lighting makes a house look appealing to the eye. If you are investing in rental properties, make sure that the lighting is well done by profession to attract tenants. For small spaces, proper lighting makes the room visible, making it look a bit spacious. Also, to ensure proper lighting, you need to keep your windows and doors in a perfect state. In this case, the windows and doors should easily open to allow natural light to come into the house.
Maintain the Drainage of the House
Living in a house that has a poor drainage system is a health risk since you are exposed to various diseases. If you are a property owner, you may have noticed that tenants easily move out when there are drainage problems. However, you should not be discouraged due to this issue. For those venturing or who have been in real estate, ensure that your drainage system works effectively. Always ensure there are no clogged pipes or leaks. To avoid clogged pipes you can use hydro jetting, a modern way of using technology to unclog pipes. Technology is used to send jets of water at a high pressure through the pipes, thus, opening them.
If you are a property owner, you understand the importance of maintaining your property in the right conditions. Always make sure that you rent to the right type of people. Also, develop a good relationship with tenants so that they can keep your house in good condition.