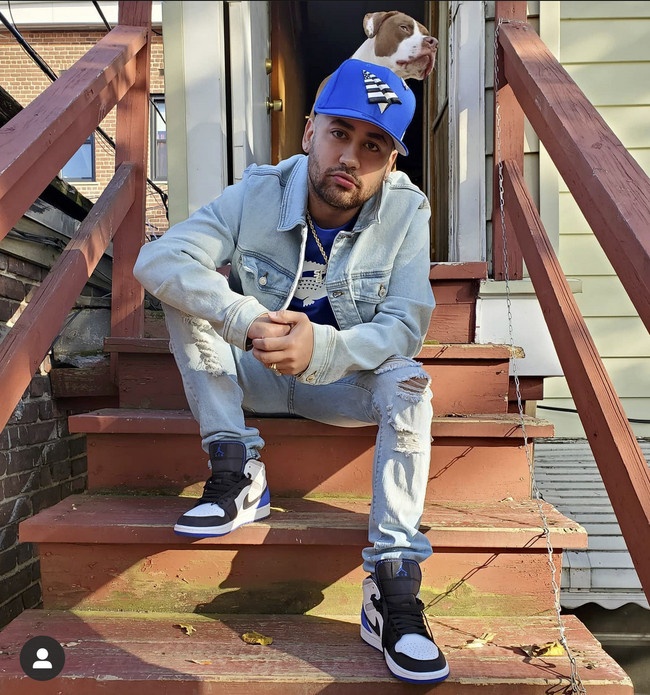 Making beats, working independent and staying relevant, a sign of the times in the sprawling NYC underground scene, you don't have to dig to far to hear the NYC Anthems being created by rising star Artist Speedy Babyy Perez.
The streets are talking, a common topic of discussion in the industry rap circles are about the way he cuts drum patterns to his unique sound. Unleashed to the world is a cyclone of up market elements of Boom Bap, Trill & Trap, meshed with spacious melodies drafted to contagious soul hooks.
When asked why he was inspired to become a Artist, Speedy Babyy replied " I realized that I could also perform verses while organizing beats, people liked it, I decided why not put my mind to it, recognition came quick and people started asking for more."
Henry Perez aka Speedy Babyy, Born in Hoboken NJ, and raised in Jersey City NJ, he started making beats at the age of 14. Now he is producing music for a few of the hottest hip-hop artist's in the game today. Speedy Babyy has been making a name for himself collaborating with up and coming artist's to industry stars. He's been in the studio working with Hussein Fatal and affiliate from the rap group Outlaws of the late great 2pac. Also worked with DJ Wallah from the famous local New York radio station Hot 97. He has recently released an album with all of his production with featured artist as Dave East, Cam'ron, Max B, Styles P, G.ame O.ver, and many more. Album link below!