Sizzla is one of Jamaica's most unrivalled musical talents, producing classic albums like Black Woman and Child, Praise Ye Jah, Good Ways and many more. Now the musical titan is back with another body of work. This exciting new single titled "Crown on Your Head" available on all streaming platforms, is a word of advice and encouragement to the public in dark times.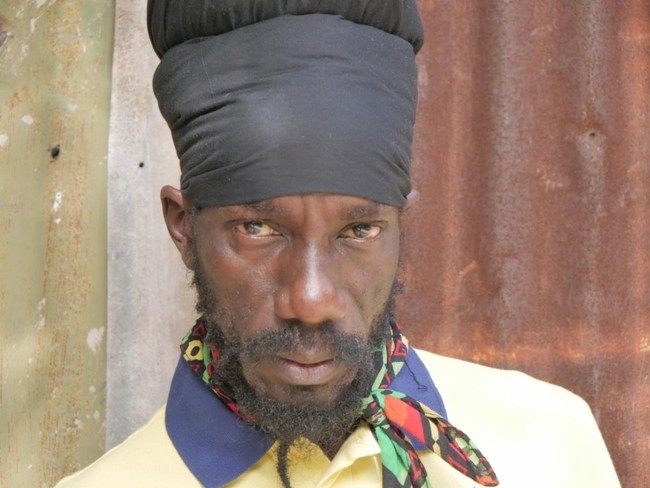 On this new track, distributed by ONErpm, we can hear Sizzla juggling a range of his dynamic styles from deejaying, singing, and even rapping. It's an uplifting ballad accompanied by tasteful, inspirational, lyrical, and salient messaging. The people who might find the most value in Kalonji's latest musical offering, are those on the precipice of starting a new life amidst the new normal.
Ever since the release of his debut album Burning up, Sizzla has always strived for and managed to achieve a higher level of quality and success with each effort. That work ethic has only increased over the years as recognition for the irreplaceable contributions to music has increased. From as early as 1998, he's been awarded such honors as; Best International Reggae Artist of the Year by the MOBO Awards, A Grammy nomination for his 2014 album The Messiah, not to mention the Reggae Icon Awards for contribution to the development of the music industry by the Government of Jamaica in 2019. Sizzla is a decorated icon and staple in Jamaican music, and his musical return in 2021 is highly anticipated.