In comparison to the overwhelming success and hectic schedule of S Club's glory days, Jo O'Meara has kept a relatively low profile in recent years. But when your voice and classic hits have soundtracked so many important moments in people's lives, fans aren't going to forget about you. And that was proven when Jo recently unveiled 'On The Surface', the lead single from her new solo album 'With Love' that follows on August 27th. The album fired to #1 on iTunes' pre-order chart, helped by Jo returning to daytime TV as a guest on This Morning.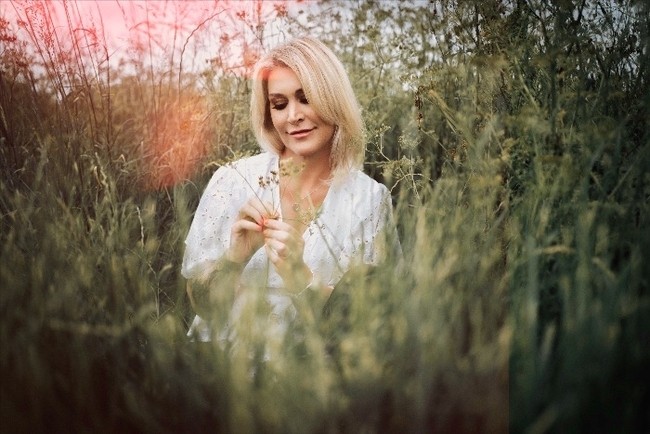 It was a strong start, but there's much more to come – starting today, as Jo releases the follow-up single 'Sweet Surrender'. The song captures a very different side to Jo's versatile style after the dramatic power ballad 'On The Surface'. Opening with a sassy, throwback R&B strut, 'Sweet Surrender' swells into the kind of larger-than-life pop hook that Jo's voice is built to deliver.
The song's lyrical theme is one that every generation experiences. It's not so much a warning against that love interest who sparks a passion that masks a flashing red light, and more a forthright declaration that sometimes an ill-advised gamble that can't be resisted.