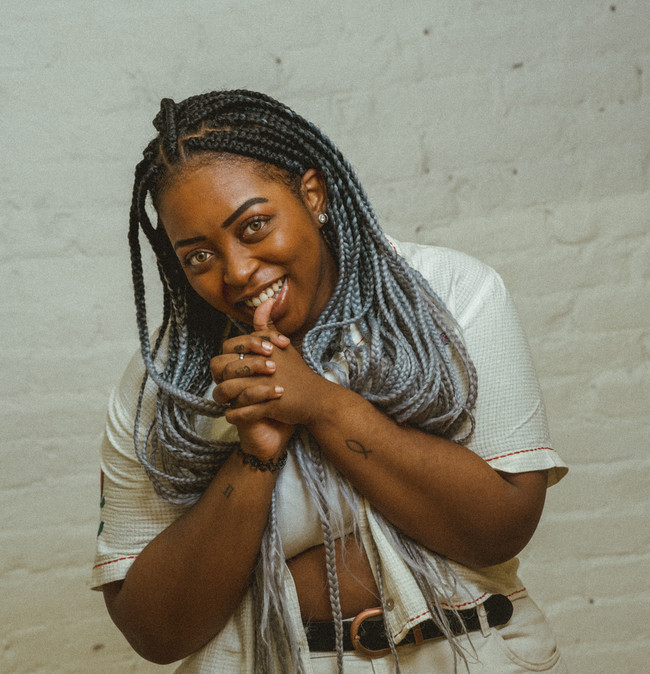 Bursting back onto the scene with an exquisitely addictive new single and expertly combining an empowered attitude with bold lyricism, 21-year old pop sensation Christelle shines with immaculately bright and catchy production / hooks in her newest single, "Ridiculous".
– https://open.spotify.com/track/4lDdJBB5kLiPzj8GXijFhv
Pulling influences from multiple genres, the London-based, now residing in Boston artist is a true force to be reckoned with. Creating powerful material that genuinely connects to listeners largely due to the dedication, conviction, and commitment that can be heard in every song she sings. A pure beast in the studio with a personality that truly shines on socials, Christelle got amazing things coming her way!