In a world where talent is an ingredient for success, Keith D. Robinson is ahead of the game. He is a true triple threat as the talented actor continues his pursuit as an all-around entertainer.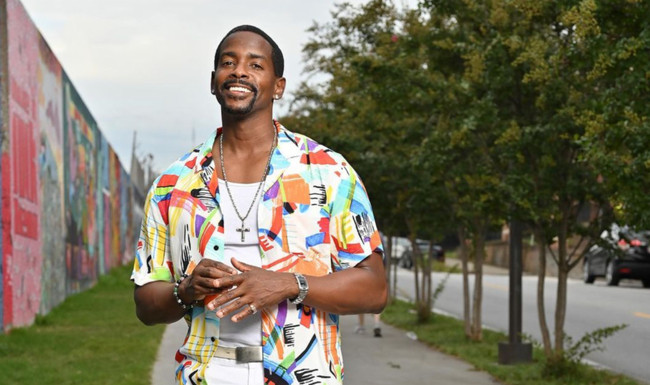 "Kama Sutra" is the latest single just released from the forthcoming album this summer, Love Episodic 2, and is available on all digital platforms. His previous single "Love Language" remix Featuring Edley Shine is available everywhere and is also featured in his latest movie which he stars alongside veteran actress Essence Atkins in the romantic thriller entitled "Open," which premiered to rave reviews this past March during the quarantine that tackles the subject of open marriage.
He also just completed filming the "Life Story of Mahalia Jackson" staring alongside Grammy Award winning singer Ledisi and veteran actor Columbus Short.
Keith has been able to establish himself as a face to watch in the entertainment industry for quite some time, starring in popular works like "Dreamgirls," "This Christmas," "Four Seasons," "Fat Albert," "CRU," "Saints and Sinners," which is gearing up for it's 5th season on Bounce TV.
Keith D. Robinson currently stars as Miles Calloway, on the hit TV Show Saints and Sinners, as a music star who is straddling between the secular and gospel music worlds. Keith has also been able to uniquely bring his own music to life in the show with such songs as "Happy, which was featured on the Season 4, with the song having more than 2 million views on YouTube.
https://www.instagram.com/keithsings
His new single "We Got Something" will be featured in Season 5. The show also stars Vanessa Bell Calloway, Christian Keyes, and Clifton Powell as Rex.