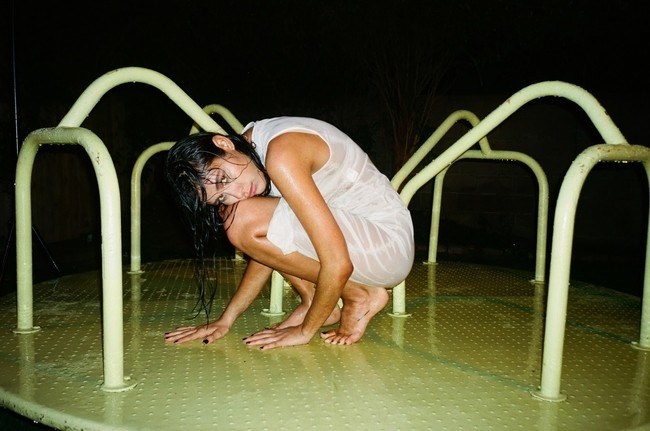 Brooklyn based newcomer Kaelin Kost continues to build the rising excitement around her name with the reveal of her third single in the dreamy 4AM. Showcasing breathy vocals over slowly building production, the track is complemented by a stellar video, further showcasing Kost's unique artistic vision. Speaking on the release, she states:
I wrote 4am almost entirely while having a panic attack on the train ride home from work one day (lol). I've dealt with anxiety and panic attacks for years, and writing for me is often a way to push through it, to catch my breath. 4am is an ode to those vicious circling thoughts you can't quite seem to get rid of in that heightened state, which we captured in the form of a merry-go-round in the music video. Like a lot of my music, I like to play with contrast between sound and lyrics. I wanted to write a super calming and melodic tune about the chaos of a panic attack.
4AM follows Kaelin Kost's previous releases, Mulholland Drive and Lightning Love, tracks which saw her gain support from Wonderland Magazine, American Songwriter and inclusion on playlists across Spotify & Apple. With plenty more on the way, keep a close eye on Kaelin Kost.