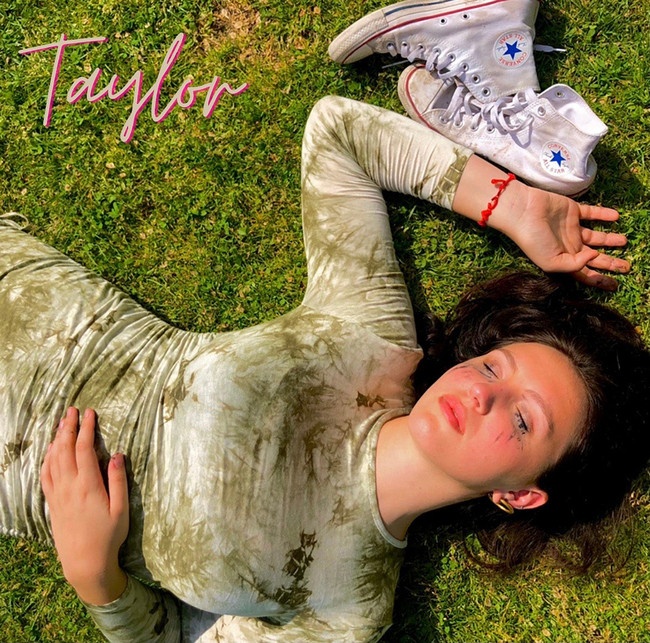 Nineteen-year-old singer and songwriter Jess Yaffa releases the second song and video from her upcoming sophomore EP produced by Grammy-winning producer Scott Jacoby (Coldplay, Janelle Monáe, Jason Mraz, John Legend) and mastered by Grammy-winning engineer, Emily Lazar (David Bowie, Foo Fighter, Sonic Youth.). "Taylor" will be released on June 18.
Stream it here: https://linktr.ee/jessyaffa
When asked about the song Jess explains, "Sometimes when you look at the big moments and feelings of life there is a general "blue sky, happy go lucky" outlook that clouds the nitty gritty aspects. In reality, it can be hard or disappointing and lead to a lot of different emotions that come over time. "Taylor" talks about all of these emotions that can exist at the same time."
She introduced her new music with the April release of the song "Too Soon." Dancing About Architecture said, "That's a lot to fit into one pop song but fit it in she does and in doing so marks herself out as definitely an artist to watch."
Jess's philosophy towards songwriting and performing primarily involves a connection to the journey that's being told through her lyrics and how that can move a person. The stories she tells, while deep, are uplifting. They are experiences we've all had through our lives, and the way she sings about them leaves you feeling optimistic.
"The songs are the stories that roll around in my mind at night – set to music. For me, all of the thoughts come with colors and music attached to them – making me feel moments of life that I want to both remember and forget," says Jess.
"One of the best things to come from the social media explosion over the past 10 years is undoubtedly the accessibility of stellar talent from the youth community. From Billie Ellish to Post Malone the public has been treated to young singers and songwriters breaking molds and showing the industry what they've been missing. One such artist is Jess Yaffa," – Current Music Thoughts.