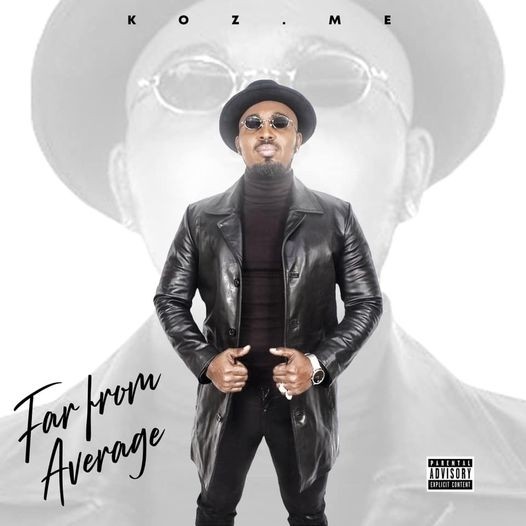 New York-Based Cape Verdean Singer/Rapper/Producer Drops Hot New Hit Single And Video
"Far From Average." This isn't merely the title of the latest track from Koz.Me. It's who he is. Koz.Me is far from average. He's got international swag!
The music Koz.Me makes is too big for one genre.
It's hip hop, R&B, pop, kizomba, Afrobeat, dancehall, reggaeton, trapton, club. It's all of the above. For about three years, Koz.Me was cooking in his lab to develop his own unique, international sound.
A singer, songwriter, beatmaker, he also mixes, audio engineers, and produces his own music as well as that of other artists. In addition to music, Koz.Me choreographs his videos, including the just-released "Far From Average," which recently landed at #56 on DRT's indie chart.
Koz.Me is an all-round artist and total entertainer.
"Far From Average" may show off Koz.Me's big-city smarts, but he got his swag from the tiny island of São Nicolau in Cape Verde.
Having been recording in Cape Verde since 2014 as one of the country's top performers and in NYC since 2017, he's ready to unveil his evolution on an international scale.
Koz.Me blew up in his native country, now he's ready to take on New York and the world!
"Far From Average" is now on all platforms.
Instagram: https://www.instagram.com/ell_cosme/
Spotify: https://open.spotify.com/artist/2Gsk4Tr4oH34VAmfgVzGdI