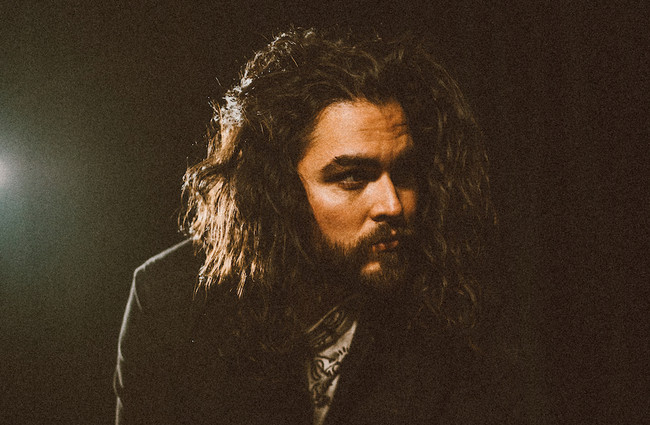 Americana singer-songwriter Dan Rodriguez just released "Passenger," a rootsy ramble through the impact mistakes have on our lives.
@skopemag sat down with Rodriguez to talk about this new single.
@skopemag: This new single, "Passenger," takes us back to your more Americana roots. What made you want to head back to a rootsier sound?
Dan: My last album, "25 Years," was stepping into another realm. It was such an incredible experience, and John Fields did an amazing job of serving those songs and maximizing their potential. Naturally, I keep writing with my roots/soul/songwriter lens. For "Passenger" and the songs on the record with it, I'm not just getting back to my roots, I'm digging deeper and fully diving into the sound in my heart.
@skopemag: What is the story behind "Passenger"?
Dan: Looking back on chemically induced decisions I've made in life, I can see a myriad of mistakes. I can also see them prevalent in the lives of others. This song is about processing that, knowing we're not alone in our mistakes, and hopefully learning to not "toss the keys o'er to the devil" and be the passenger. We've got to drive our own lives, decisions, and hearts, or we're just along for somebody else's ride. And what kind of life is that?
@skopemag: You're originally from Detroit and now call Minneapolis home. How did those two places play a part in your music?
Dan: I love this question. Both towns are known for soul/funk/R&B, and both towns are also known for deep country-lovin' roots. I feel that, overall, my music is a good representation of all of these angles. I strive for the lyrical prowess of Minnesota's Bob Dylan while trying to find the soul of Motown at the same time. It's a good challenge and an honor to be influenced by those artists, bands, and sounds.
@skopemag: How would you describe your music?
Dan: I always call my music Americana/singer-songwriter/soul. I try to write songs that inspire the listener to move — either to move their body to a toe-tapper, or move their hearts with a lyric.