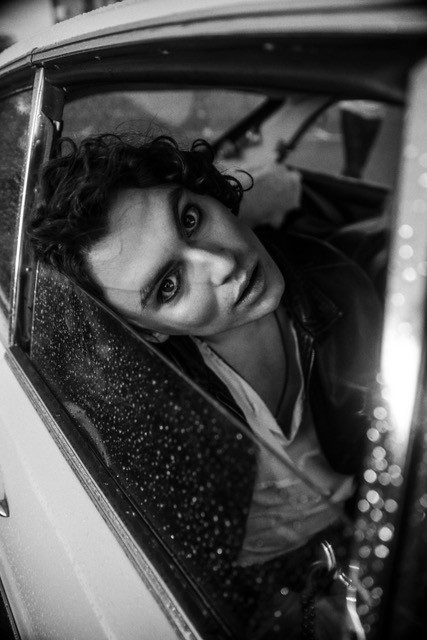 Emerging artist Maxx Palmer brings a sound fresh and punchy enough to wake up the nation. With his infectious energy and huge hooks he is already gaining attention amongst industry folk and his faithful following.
His new self-titled 4 track EP which gets released on April 30th rams the point home.
– https://linktr.ee/MaxxPalmer
Opening with the infectious One Day One Night, a hooky bop which rollicks along with a new wavy twitch, Maxx's signature guitar breaks leading the line.
Next Up Even Song changes gear to a poignant, almost nostalgic singalong, which evokes blurred mornings-after. Acoustic chords wash underneath an emotional melody which is both instant and deep enough to reward multiple listens.
All In Your Head, chimes in with a familiar groove and hubristic swagger. Maxx describes this one as the product of "advice, instructions, information overloading your brain until it all comes rushing back out at once". A huge open sound like a rush of blood to the head, sweet harmonies and hard riffs.
The final track of the EP is Even Song (acoustic version), a stripped back, one mic version of the song returning once again to his bedroom-pop roots.
Maxx Palmer is hotly tipped, he's ready to hit another level, and everyone's invited along for the ride.