'The Ballad of J and J' is the heartbreaking latest single from Jonny Ong's critically acclaimed album Isolation.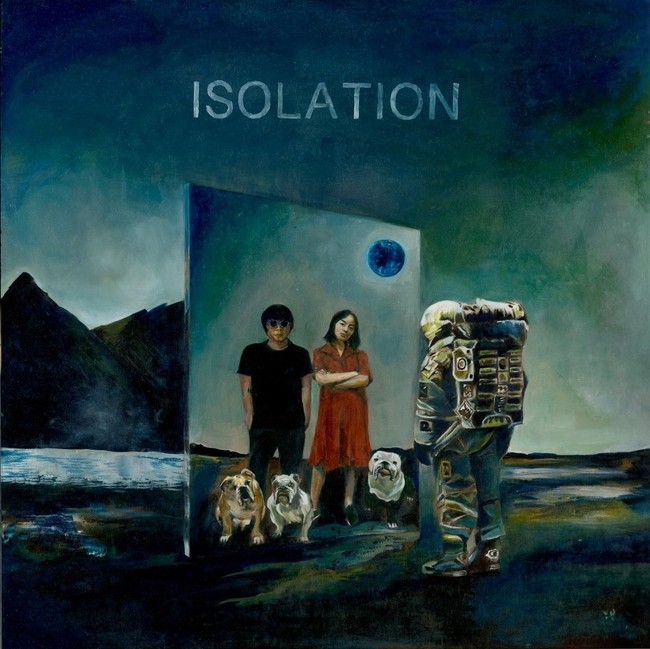 This track comes hot on the heels of the full length album that has left critics chomping at the bit, with Jonny's compelling songwriting style and cinematic production wowing across the board. This song in particular serves as a perfect example of the kind of heartbreaking lyricism and stellar arrangement which are so characteristic of Ong's musicality.
Like all the best music, Isolation was inspired by heartbreak. The kind of heartbreak which redefines who you are as a person, which pulls the rug out from under your feet and leaves you standing there, uncertain and confused, trying to find your balance again. It's almost a grieving process which is laid out in Ong's brilliant album, not for the physical life of another, but for the life that was planned to be lived out together, forever. No more.
"When I wrote the album, I isolated myself from the rest of the world," explains the psych-rock musician. "I was going through a break-up and music has always been my escape. In the past, I've tended to avoid writing lyrics that are personal, but with this, I really went deep into the heart. It's quite dark in places, but there's a lot of hope."
The album's arresting, distinctive artwork underlines the theme: haunted by the past and grieving a future that could have been, while still determined to forge on and make something creative – even playful – out of it. "It's an astronaut looking into a mirror – and the mirror is a reflection of what his perfect life could have been," he says of the surreal, eye-catching visuals. "You see me and my ex-girlfriend and our dog. And that was the life I was trying to get back to in this whole isolation period. I think that describes the album quite well."
Like so many others, discovering the Beatles marked a turning point in Jonny's relationship with music. He melds this Western sensibility with his traditional instruments and approach to songwriting to create truly timeless songs, of which 'The Ballad of J and J' is merely the latest