New York based singer, songwriter and producer Amber Mark releases 'Worth It', her first single in over a year and the first track to come from her forthcoming debut album, set for release later this year on PMR/Interscope Records. The empowering, soulful single was produced by Amber and is accompanied by an official music video co-directed by Amber with Cara Stricker.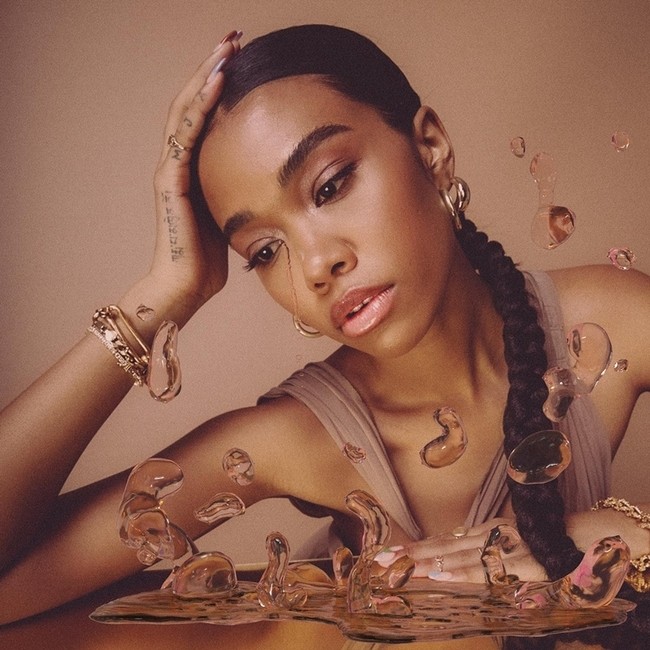 "We are our own worst critics, and I feel at times we are the hardest on ourselves." says Amber; "I wrote this song as a mantra to myself in order to lift my spirits in situations where I feel worthless. Whether someone has put you down or you've done it to yourself this song is meant to help you pick yourself up again and remind you just how worthy you are of happiness."
While 'Worth It' marks the first official single since 2020's 'Generous', 2020 was still a hugely productive year for Amber. With her hometown of NYC hit hard in the first wave of the pandemic and placed under strict lockdown, Amber turned to her simple home studio to create an acclaimed series of home-produced covers and originals titled 'Covered-19′, each accompanied by a homemade video and artworks. The series' covers ranged from Nirvana's 'Heart-Shaped Box' to Sisqo's 'Thong Song' and included a politically-charged, heart wrenching cover of Eddie Kendricks' 'My People…Hold On' in support of the Black Lives Matter movement that was added to Michelle Obama's Spotify Playlist and praised by NPR along with many others. 'Covered-19' was followed by a collaboration with longtime friend Empress Of on the protest song 'You've Got To Feel', earning Annie Mac's Hottest Record, 'Tune Of The Week' and a spot on the Radio 1 playlist. Having already amassed over 300 million streams since the release of her breakout debut EP 3:33AM in 2017, Amber's debut album will be released later in 2021, with more information to follow soon.