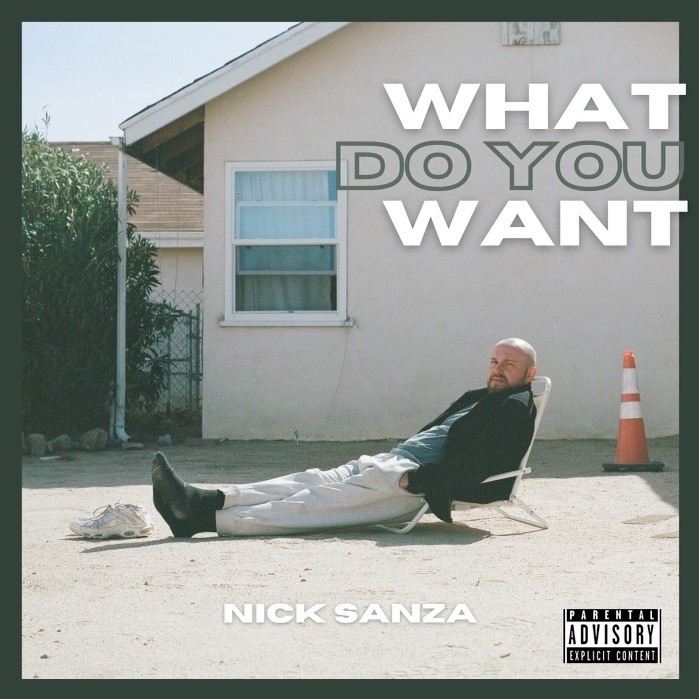 Singer-songwriter, Nick Sanza, offers a sincere breath of fresh air with his latest release, "What Do You Want". With direct and colorfully introspective lyrics and a melody that will beg you to sing along, it is sure to be your new favorite song.
Co-written with Jesse Bluu and Michael Blume in Nick's Brooklyn apartment, this track releases frustration when the mountain seems too high to climb. The second single of a forthcoming album, largely produced by up and coming producer-songwriter Jesse Bluu, highlights Sanza's emotional tone and stylistic versatility.
Check out his catalog anywhere you stream music and be on the lookout for consistent releases.
IG: @nicksanza
Music links here: https://linktr.ee/nicksanza