Country singer-songwriter triplet trio Taylor Red recently released "Country Money," an upbeat track with country twang, sibling harmonies, and radio-ready, modern production. The track has already achieved viral success on TikTok and is garnering the music industry's attention as a result.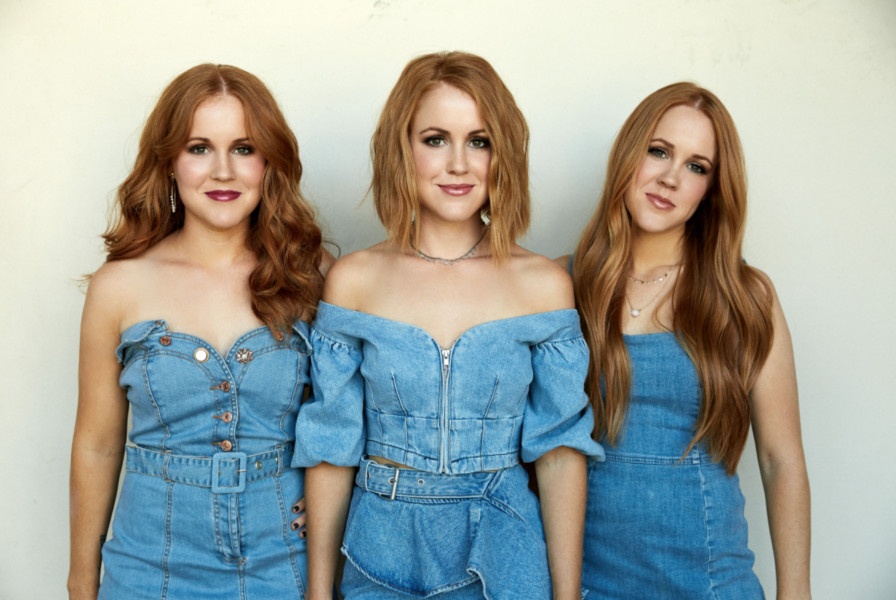 Produced by Ilya Toshinsky and written by J.T. Harding, Matt Jenkins, Andrew DeRoberts, "Country Money" is the trio's latest TikTok success story, with millions of views to date. No stranger to TikTok, the trio was named by Variety as one of the "Six All-Female Bands Blowing up on the Platform." Additionally, the identical triplets have cultivated a powerful presence as they typically amass over 60 million views a week and have a following of over seven million.
The trio has also found recent streaming success on Spotify as "Country Money" hit 100,000 streams in less than a month and was added to several Spotify Editorial playlists, including Wild Country, New Music Nashville, and Fresh Finds. The track was also featured on Apple Music Country's homepage under "Best New Songs" and also to the Apple Music Country's New in Country playlist.
Taylor Red described how they have harnessed social media's power, putting their music in the hands of millions. "It's crazy how social media has allowed us to get our music out there to millions of people. We are so excited about the doors that our social media and new single are opening for us," the trio explained.