Since his debut single "I'll Never Say Sorry" in 2020, RIVIN hasn't stopped surprising us with the unique style he pours on each of his songs.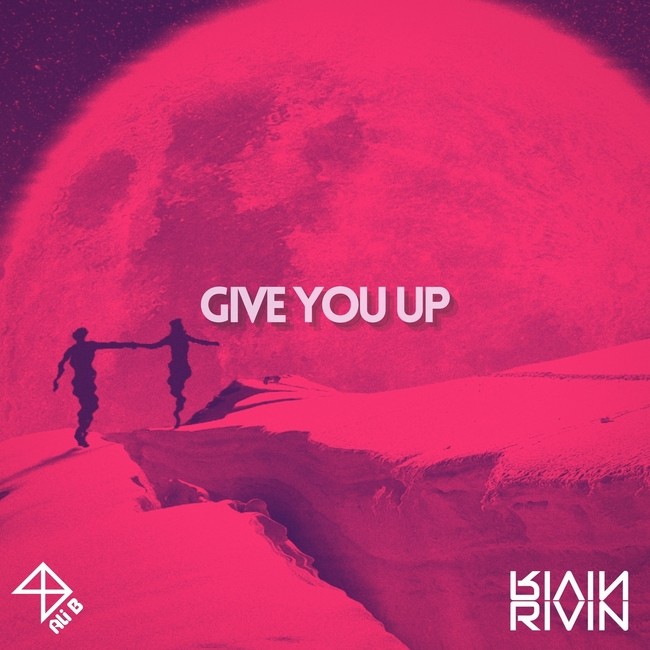 RIVIN has an eclectic and personal approach to music, he does not want to conform to any one sound and you really never know how the next track is going to be. Musically speaking, he had promised us a prolific year and, despite COVID-19 pandemic's limitations, he has definitely kept his promise by releasing one great single after the other.
His brand new song "Give you up", drops today (Apr 2) as a collaboration with the talented Ali B.
"The isolation that came with this pandemic has given us more time to think about our life and to realise what and who is really important to us. For me it was important to talk about the courage to look back and learn from my past failures as a strive to be better."
'Give you up" is a gripping pop song filled with futuristic and hazy vibes that makes it particularly atmospheric and energetic at the same time.
Fanlink: https://ditto.fm/give-you-up