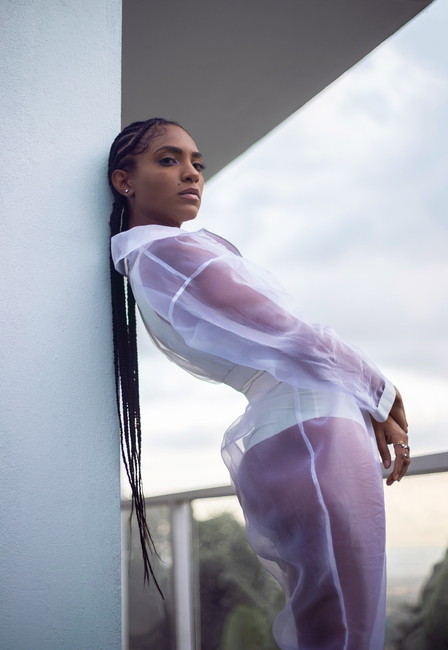 Today, reggae singer Naomi Cowan releases "Energy", her first single of 2021. Produced by Izy Beats (Koffee "Toast", Jorja Smith & Burna Boy "Be Honest") the upbeat r&b and reggae laced track serves as a cautionary yet charming mantra of protecting your peace and keeping your vibrations, aura and confidence high no matter what.
"Energy was inspired by the first time I was ghosted by someone I dated. It had never happened to me before. Communication is one of my primary love languages, so when it happened – no cap, it was shocking, disrespectful & it really hurt," says Naomi on the meaning behind the lyrics. "I had to move past it in a healthy way.
I had to dig deep & realize that when someone disrespects you in that way, it's on them – not on you. I knew what I brought to the table. So I tapped into a certain Energy that I didn't know I had inside of me, the kind that doesn't overthink, it doesn't cower in shame, it knows I am more than enough and it just keeps moving," she continued.