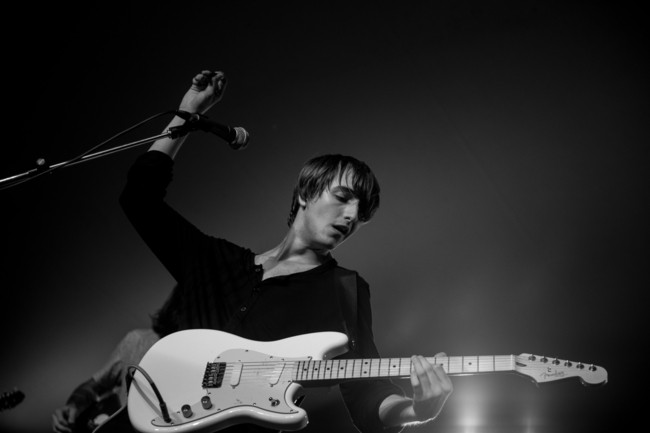 The young British songwriter described as "the future of rock n' roll" by Matt Sorum (Guns N' Roses) is taking aim at politicians' lack of conviction to climate change action with his latest single "Teenagers From Mars?". In a track littered with lyrical references to the likes of Bowie, Elton John and Joni Mitchell—it's 3 minutes of modern-rock brilliance the Foo Fighters would be proud of —Smith-Daniels is able to convey what we've all been thinking for the past 12 months in lines such as:
"the generational divide, our idealisms collide—is there no hope for mankind?".
Having debuted on BBC Radio 2's Johnnie Walker Rock Show earlier this month, Smith-Daniels is currently hard at work on his debut album "Disenchanted Youth"—a genre-bending concept album for the ages, and is slated for big things over the next few months… just what? We can't tell you yet, but rest assured you'll know the name Brett Smith-Dainels by the end of 2021.
Spotify: https://open.spotify.com/album/27MY52hKMJJAQTEg1V3uBs