With heated lyrics like I've been so conditioned by a household that's always burning up, oh, feelin' like the only fireman in California, I'm fighting fires, Spencer's new tune has already become a fast favorite amongst TikTok followers.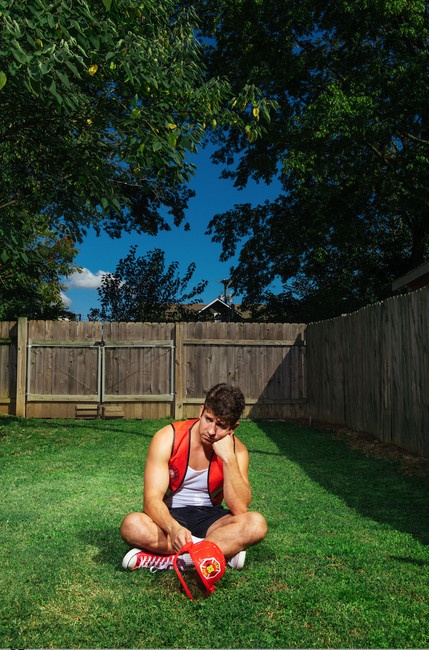 "I grew up in a family where I was the 'fixer," Spencer explains. "I eventually internalized that role and took in on in my friendships as well. I didn't realize it at the time, but I was using 'helping others' as an excuse to ignore my own issues. As an adult, I'm learning that some of my habits may be unhealthy and I need to be there for myself before I can be there for anyone else. This song is for anybody who can relate to that."
About Spencer Jordan:
Spencer Jordan is a pop singer/songwriter from Jupiter, Florida. After graduating from the University of Florida in 2016, he began his songwriting and artist career in Nashville, Tennessee. Spencer's music is a mixture of the music he listened to growing up in his small beach town and the prevailing sounds found in today's pop, and his writing focuses on the everyday struggles and victories that come with life, love, and growing up. He released his debut EP Season 1 in the fall of 2020.