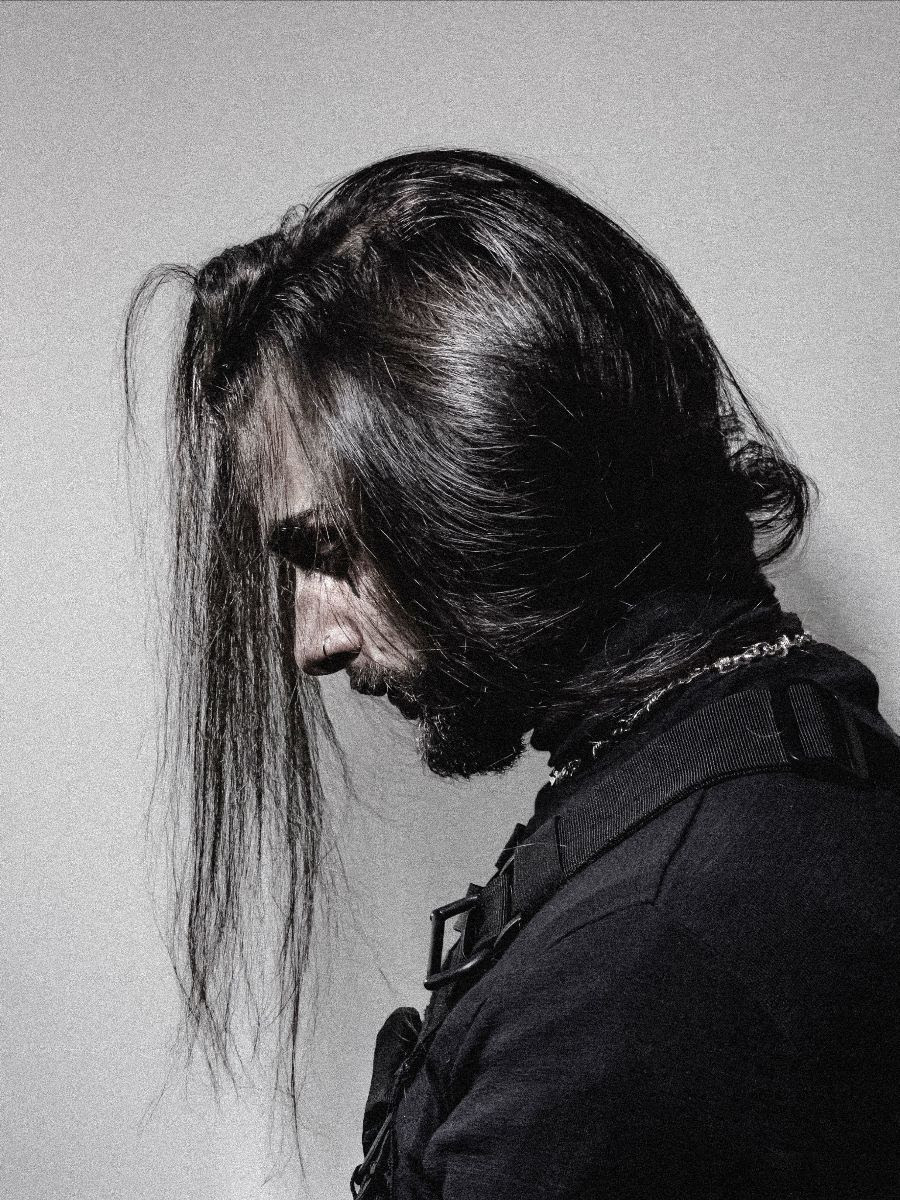 NOFRAME is the solo project written, sung and produced by Walter Zanin. Its peculiarity is the extraordinary ability to incorporate elements of different musical genres, Bass music, Breakcore and Glitch with vocal lines deriving from Industrial Metal, Nu Metal and Indietronica.
This project aims to break the boundaries that limit a genre, creating a new expression of style that can bring together and find listeners of different genres a brand new comfort zone.
The title of the first single is UNANSWERED and, while not having a precise reference to an event in the artist's life, he declares that it was written in the only moment in which rationality had completely abandoned it.
This first single wants to be the chapter of the rebirth in which Walter wants to concentrate and admit the overwhelm, due to all those emotions dense to the point that it can seem fictional, so strong and negative that they made him react and take possession of a greater awareness of the life.