Norwegian synth-rock mainstays DATAROCK are back with a new track in 2021. Following up on October 2020's "Tick Tock", the red-tracksuited quartet are dropping the riotous single "Video Store" today.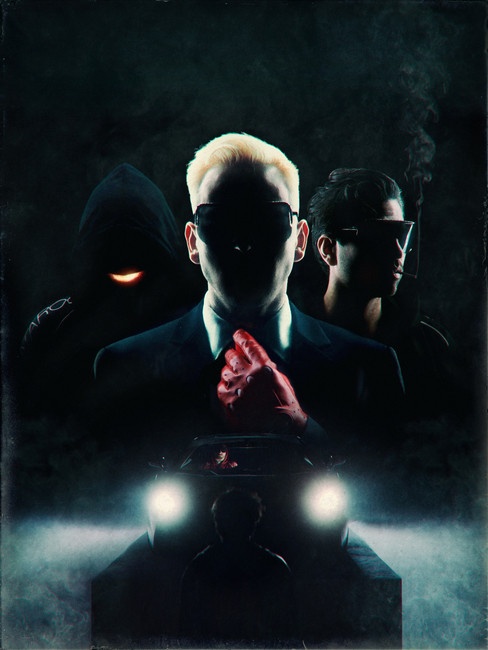 Recorded in the band's home town of Bergen, produced by the legendary Grammy-award-winning Steve Dub (Chemical Brothers, New Order, Leftfield, Underworld) and mastered by Mike Marsh (Björk, Massive Attack, Depeche Mode), "Video Store" is classic DATAROCK: an irresistible motorik beat, blasts of synths copped straight from the 80s and dominant, sloganeering vocals.
https://www.instagram.com/datarock_official
The track pulls from the 1980s as much as the 21st century, with singer Fredrik Saroea name-checking MTV, VCRs, Netflix, HBO, Zoom and, of course, the video store.
As playfully serious / seriously playful as usual, DATAROCK are still delivering addictive rock music. "Video Store" shows they're as good as they've ever been.