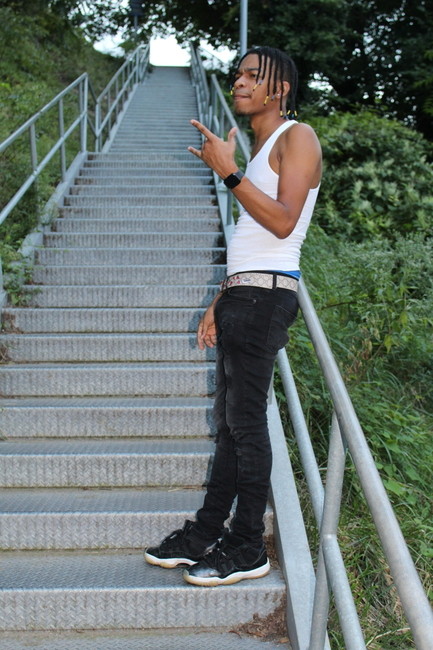 RockstarRican born "Romique Thompson" was born on April 3, 1996, in Richmond, VA. Growing up, he looked up to American rappers like Drake, Boosie Badazz and Lil Wayne. Ever since he was a child, he wanted to emulate their success stories – to rise from nothing and reach the top. The first time he was at a recording studio was for recording his first song, in 2016. The experience made the artist realize that he needs his own recording studio if he wants to make a career in music. It wasn't an easy task, but he worked extra jobs and saved money until he could buy the necessary equipment. Finally, he managed to create a mini recording studio in his own bedroom. since then, the rapper has created all of his hit numbers.
RockstarRican has been droppin bars throughout his whole project titled "Extraterrestrial". Coming out of Richmond,Virginia, RockstarRican has been making music for about 2 year now, gaining fans from all over the world causing him to grow a tremendous following on all of his social media profiles. With the release of "Extraterrestrial" in October of '2020, RockstarRican ended u building a music related relationship with an German artist named "Vibe Tyson" that allowed him to put 3 of their songs on his EP Consisting of 6 tracks. RockstarRican recorded every song in his closet because he wasn't quite ready for the big studios. RockstarRican is a young musician who is going to make it big for his fans with this drop of music.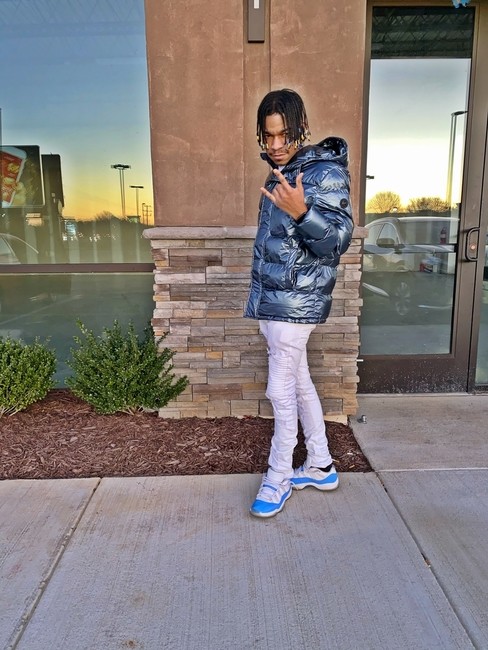 His style and lyrics are great for your listening pleasure. After listening to a few tracks of the EP, it won't take you long to get hooked on his style, and finding yourself hitting repeat. RockstarRican's music comes as a breath of fresh air at a time when many lyrics still lack meaning. It's evident to say that RockstarRican has definitely solidified himself as being here for the long haul. The rapper has a soundscape that is filled with musical fervor and a passion for authenticity. It is no surprise that in the modern-day hip hop scene, which is filled with similar-sounding artists and their adherence to a fixed formula, he is willing to experiment and bring out something fresh. RockstarRican has a Million followers on Instagram and his followers are always waiting for his next drop.
Connect with RockstarRican by following him on his Instagram account and subscribe his YouTube channel to get updated about his upcoming music.