A groove-laden slice of R&B, Liv is opening her heart on her stunning new track 'Selfish', which is streaming across all platforms now. Her deliciously smooth vocals are cushioned by plucky riffs and steady percussion, the cool melody allowing the bossy, no-nonsense lyricism to shine through.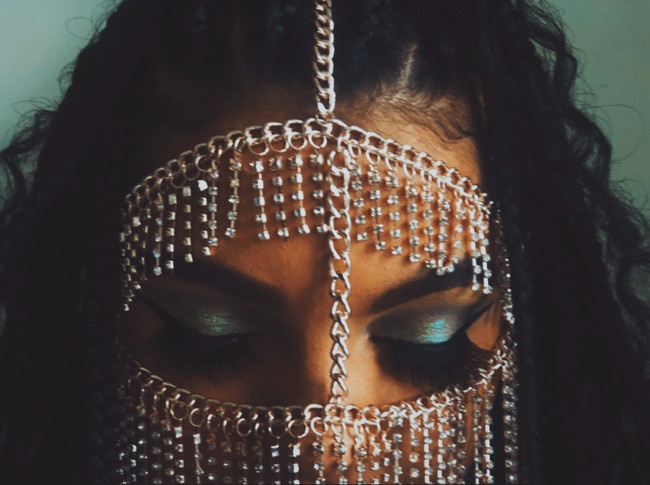 The Buffalo, New York native is a dynamic force, the versatility throughout her discography displaying her abundance of talent and expertise. With elements of rap, blues and soul, Liv genre-blends with ease, and 'Selfish' is yet another example of why she is one of the most exhilarating newcomers on the scene.
The track is a self-assured scorn of a toxic ex, and Liv shows that she isn't afraid of baring her soul within her music, as she quotes "I struggled to convey my feelings in a face-to-face setting. Once I began writing I realized the words flowed out, almost perfectly conveying my feelings".
Growing up with a deep adoration for music, Liv began her journey after meeting fellow artist XO NAR, who helped to establish her distinct sound. After signing with Goated Entertainment in 2019, she began creating new music under the guidance of Mama $aber and Bill Saber, as well as featuring in Cntrband's music video for 'Diamonds'.
Dedicated to her art, Liv has everything she needs to succeed on the scene, and 'Selfish' is a stunning start to the year for the artist.
– https://soundcloud.com/user-827508753-986385718/selfish-master/s-SuM9wuyZw8s