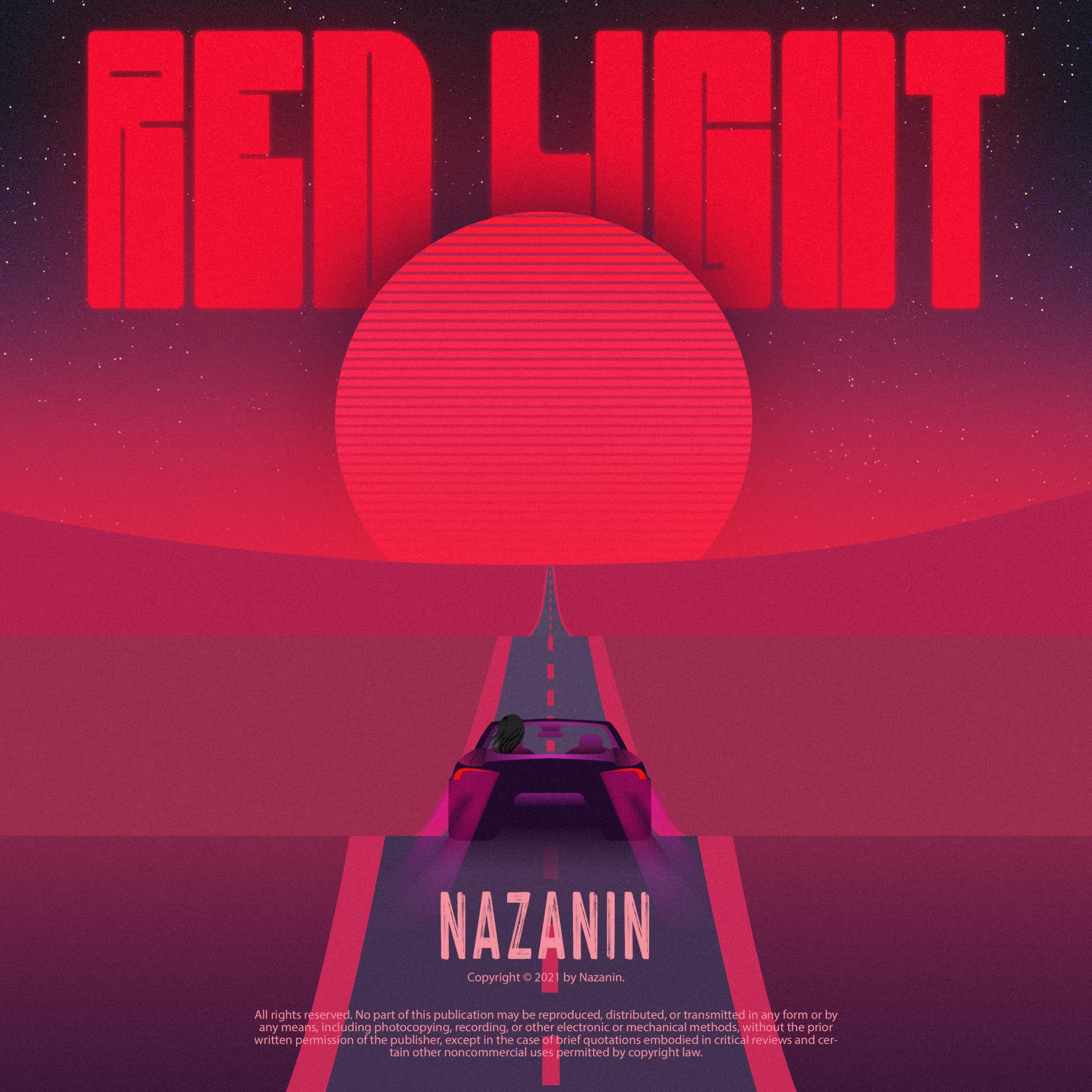 Based in New York City, the singer Nazanin recently released her second single, "Red Light," a fantastic song instilled with powerful vibes, which synchronize stupefyingly with her prepossessing voice. The piece is exquisite in the sense that it shares her emotions and feelings and the need to let go of a relationship which has become toxic. The feelings that she is sharing will speak to most of us and play with our heartstrings. Most readers probably have had some form of a toxic relationship, so it is taking no risk to say that this song will resonate with a large number of listeners. 
Her first release, "Infatuation," was indeed a major song. She now returns with a new one for those who feel pinned down in a fallacious relationship. Dua Lipa, Lana Del Rey, Beyonce, all of these famous songwriters are an inspiration for Nazanin. 
A mixture of pop with rhythm and blues in her own sophisticated style, Nazanin's "Red Light" offers a glimpse on what should logically come next for the dazzling singer, whose vocals are truly a sight to behold. From her background, it can be inferred that from the age of 6, she already knew that she had a special talent for singing, which means she had a lot of time to develop her skills. And she did exactly that; she took the matter into her own hands and produced something dazzling.