"Bien," meaning 'good' in French, is talented rising artist, singer-songwriter, actress, and writer Aicha Dosso's debut single. It is a sweet mixture of different cultures and music, spreading magnetic energy with a striking consistency. The song is the artist's manifestation of the old forgotten art of Parisian Cabaret music. However, having a cosmopolitan background, Aicha mixed other vibes into the song, giving it a unique flavor while displaying her signature-sound.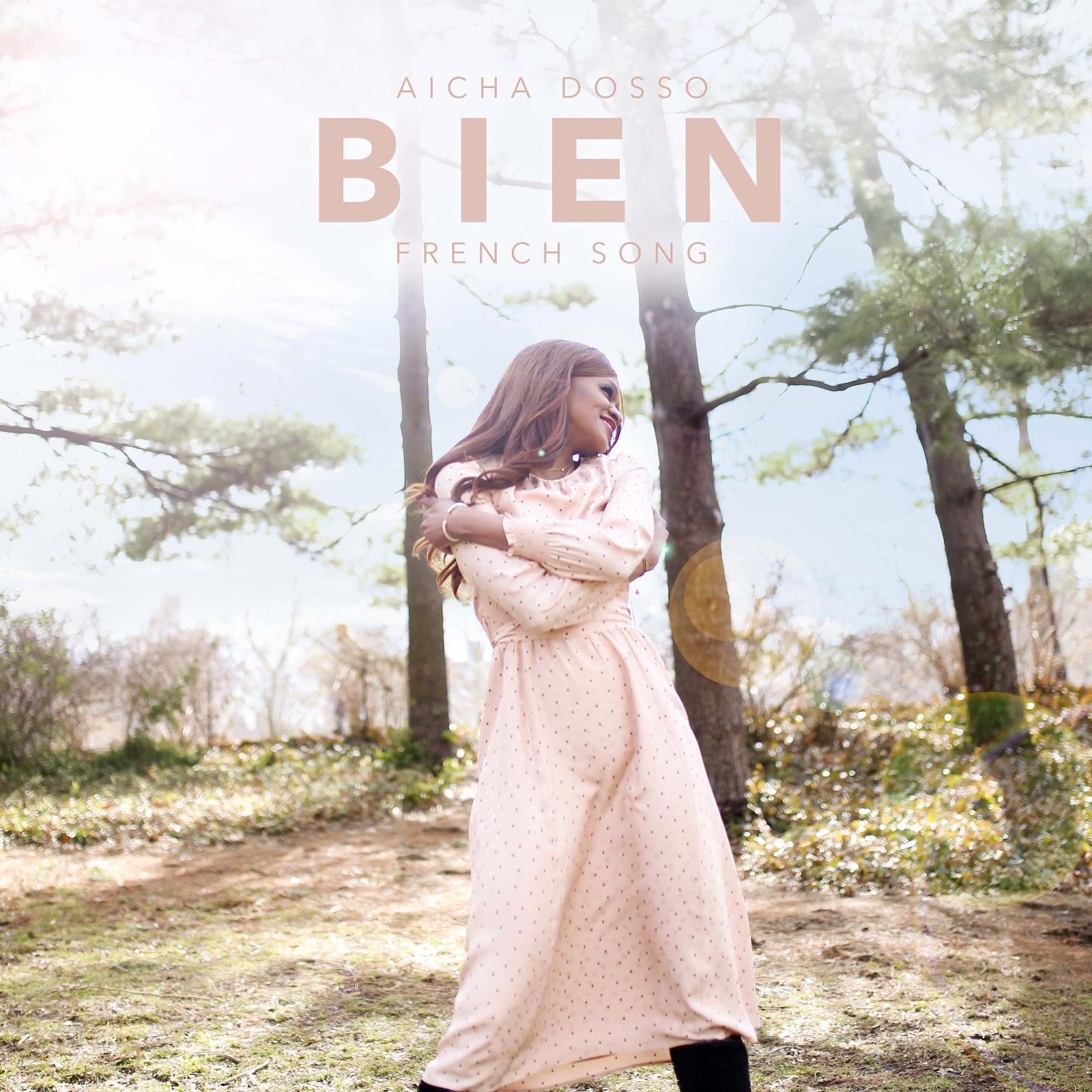 Aicha Dosso was born in Ivory Coast and grew up in Paris, where she has studied English at La Sorbonne. Later, the artist moved to New York City to study acting in Lee Strasberg Theatre and Film Institute, one of the best acting schools out there. New York became her new home and had its influence on Aicha's music. The artist describes it as, "Living in two languages – French and English – has been of great importance to me as a writer and as a performer." 
She describes that "While Parisian cabaret songs are, in a way, my natural environment – I was immersed in it since childhood as my parents were great admirers of Edith Piaf – I feel I can add a special New York flavor to my songs. Learning to express myself in English opened up a space for emotions that I could not release in my native language. The boldness of English made me adventurous and allowed me to say things in my French-language songs that I could not articulate before," she further explains.