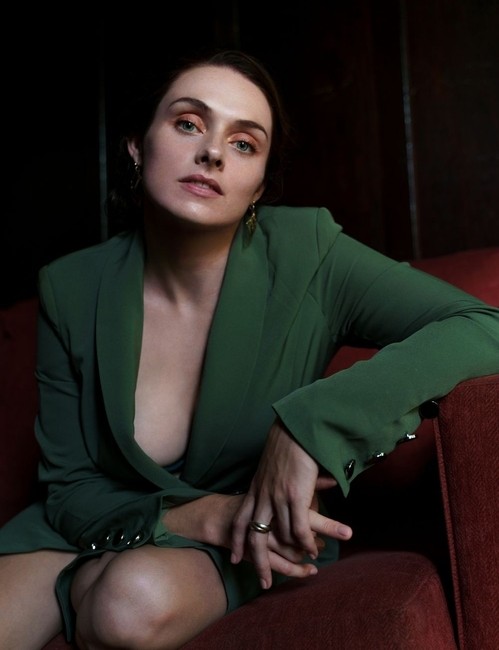 The soulful, smooth and tender tune "Someone Like You" has arrived from Alyson Murray's upcoming EP, The AM Session, due out March 18th, 2021. The Australian-born, New York-based quixotic vocalist is carving her own vulnerable space between R&B, soul, and jazz––brilliantly painting portraits of love and loss with honest lyricism and delicate, passionate vocals.
Check out first single "Someone Like You" now:
The single encapsulates the love that fuels Murray's creativity, especially in a time of physical separation. "Writing about love in a time of isolation felt healing," says Murray. "'Someone Like You' embodies the energy and warmth I wanted to express throughout the EP, which is why I decided to release it as the first single from 'The AM Session.' When I write music, I want to create a sense of timelessness, in its context and composition. 'Someone Like You' feels like an homage to a classic love song, from the trumpet lines to the harmonies. I write to feel good, and I hope that transpires."
In 2019, Murray started a virtual YouTube and Instagram series, #AMsession, featuring a collection of songwriting ideas and improvisations. This series ultimately served as inspiration for the eight-track collection which was co-produced by Gregory 'Phace' Fils-Aime.