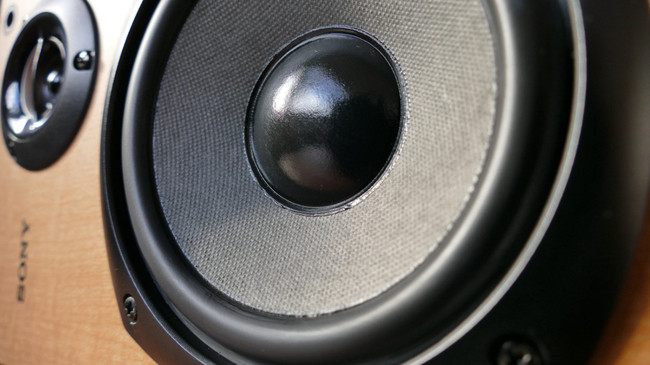 It is every musician's dream to have the best speakers for their band. Choosing the best sound reinforcement system is essential and should produce an amplified, mixed, and captured sound. It doesn't matter which kind of musician you are—a DJ playing at a wedding, a band playing at a party, or an artist performing in a club—you need excellent and audible speakers. Following is an informative guide on required live sound, how it works, and the best speakers.
Pre-Packed PA Systems
Pre-packed PA systems are a bundled package with all the equipment needed; it usually includes speakers, a microphone, cables, and an amplifier mix. A pre-packed system is a great option, especially if you are a new band. It is cheaper than buying gear individually and saves from having mismatched PA equipment. Brands that offer these include Yamaha, Behringer, Kustom, and many more.
Speaker Selection
Choose speakers according to the size of the venue you will be performing in and the size of the audiend. Consider the room's shape as the interaction of speakers with boundaries like walls, the floor, and the ceiling will affect your sound. It is essential to research different speakers that fit your budget. Before buying speakers, always listen to the sound produced as not all are equal. Manufacturers make a specification sheet available for you to know the specs. The most important specs to consider are frequency response, dispersion, and SPL output.
For passive speakers, look for impedance and wattage. If your music genre is folk-rock, folk, or country, choose speakers with a frequency of 60Hz to 18kHz. This music type doesn't need additional sound. A subwoofer is best for genres such as pop, hip-hop, metal, or rock. Subwoofers boost frequency response lower than 45Hz and authorize the additional full-range speakers to do their job.
Active and Passive
Active speakers are easy to position with built-in amplifiers matched with speakers' determinants such as woofers, tweeters, and mid-range. The benefits of active speakers are in their operation and set-up. You don't need amplifiers to power them, though a line-level input is required.
Passive speakers need amplifiers and require signal processing and outboard crossover, although some use an inward crossover network, which works like active speakers. Another type is bi-amp and tri-amp, which authorizes higher control over the determinants. However, in this case, a separate amplifier is needed. Look at the specimen sheet for correct amplifiers in case you buy passive speakers.
Speaker Processor
Invest in a speaker processor, regardless of the type of speakers you buy. It is an essential piece of gear since it integrates a collection of processors into a rack-dense signal processor. It saves money and time on buying several speakers.
These are some of the most important elements to consider when buying speakers for your band. Purchase efficiently and wisely. Speakers come in different sizes and shapes, and not all speakers will be a good fit for all bands.