Caazi's upcoming song song "saucewalk" is about to break the internet! This new dance/ trap track has mixes of melodic punches and a catchy chorus that everyone can follow along to. Caazi drops "Saucewalk" on February 5th so write it down in your calendars. This upcoming artist from Maine has delivered multiple hits within the past year of 2020. He is determined to  Let everybody indulge in the mind warp that is caazi music.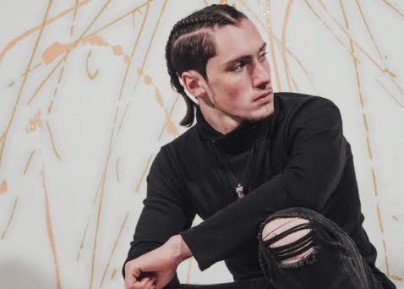 His versatility is like no other, ranging from lo-fi,  hard bass, trap, alternative, indie, house. This man can do it all. Saucewalk has a vibe like no other, uplifting, energetic, and groovy. Be sure to be on the lookout for his next hit this February 5th. Following the release, a music video dropping and he plans to  initiate the #saucewalkchallenge

Where dancers can plug their creativity into the mix.
He started in the summer of 2019 freestyling and producing multiple singles available for download on sound cloud as well as his first-ever ep. Labeled "sacrifice". With musical inspirations such as J Cole, Mac Miller, JID, Tyler the creator, and more, music was Caazi's way of escaping the world and everyday stresses. Caazi never really had any passions with any of his careers but always got lost in his music, ultimately leading to the beginning of a whole new wave in hip-hop.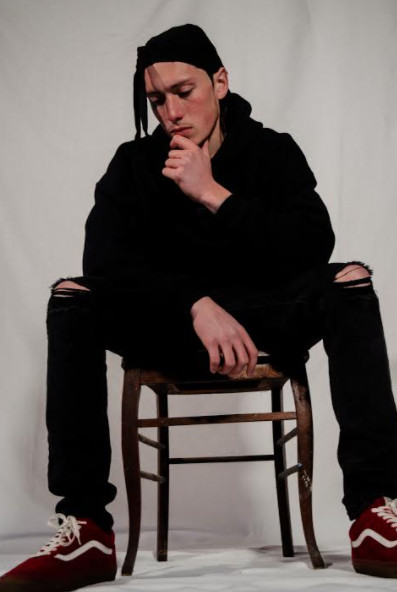 Rapper Caazi's first album release "euphonious" dropped in the summer of 2020 and got a lot of love from local viewers, he started taking things seriously. Preforming at 3 shows in his first year he realized that this is what he was meant to do. He now plans to reach out and expand his legacy throughout the world and leaving his mark so that everyone can enjoy his work.