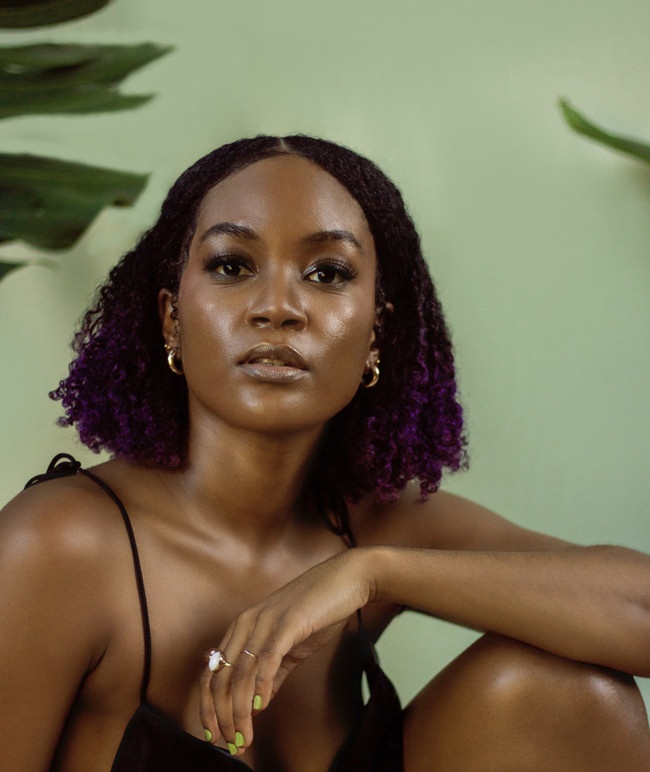 Jaz Elise releases "Good Over Evil" from her forthcoming debut EP The Golden Hour, available March 5, 2021 via In.Digg.Nation Collective/Six Course Music/RCA Records. The singer practices a positive mindset in order to execute her vision on this triumphant song produced by Natural High and Protoje. "Good Over Evil" stands out as a salute to her Jamaican roots and lays the foundation for her EP.
"I've had to be strong like many people that look like me. The song is just a note to keep going and remain focused no matter what. At the core, it says all things lead with good intentions, burn evil and to speak life," Jaz says about the single.
Watch "Good Over Evil" video (directed by Yoram Savion):
– https://smarturl.it/xGoodOverEvil
Jaz Elise is the newest member of In.Digg.Nation Collective's roster, the record label and management company founded by Grammy-nominated artist Protoje. She joins Lila Iké, Sevana and Protoje in the label's joint venture with Six Course Music and RCA Records. In.Digg.Nation Collective has been lauded as "Jamaica's new reggae empire" (Uproxx) and the contingent "pushing Jamaica's sound forward" (NYLON).