Cuban-American, North Carolina-based singer Marco Luka releases new single, "big talk" via Arista Records.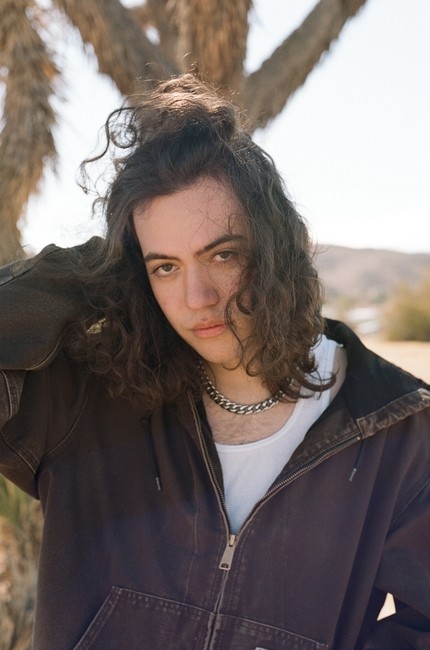 The record has been in the making since January 2020 when Luka first recorded parts of it at Duke University with professional basketball player Zion Williamson, in and out of the studio process. Shortly after that, Montreal based Youtuber, Jemcee met Marco and shared the track with his audience, which received a great reaction. This song is very special to Luka as it has undergone the same growth and experiences that he has, since being a Duke student until signing his record deal this summer.
Luka says, "The anticipation for my single "big talk" is unlike any other song I've released in the past. I first recorded the hook last January, at the start of my second (and last) semester in college, and immediately knew it felt special. Since then, I must've worked on it at least fifty times. The song quite literally grew with me this past year, and after way too many versions and a very inspiring trip to LA, I locked myself in my room and worked on it until it felt right. I'm beyond excited to release this song, and even more excited for everything else to come in 2021."
A self-taught singer, songwriter and producer, Luka's uninhibited DIY approach oozes effortless creativity. A blend of latin, trap, and indie alternative citing Lincoln Park, The Script, Young Thug, Juice WRLD, Mac Demarco, and Tame Impala as early influences, Luka experiments across genres with ease. Culturally influenced by his Cuban family, a year spent in Pamplona, Spain at age seven, and time abroad in Berlin, Germany during high school, Marco offers a colorful palette of sound performing in both English and Spanish recorded in large part on a USB gaming mic.