Portuguese born RnB and soul singer Beatrix's latest single, 'Drama', is a song about fighting the troubles and issues that hit us in our daily lives and steal our attention from what is truly important; the song reminds us to stop finding time for drama and focus on what really matters.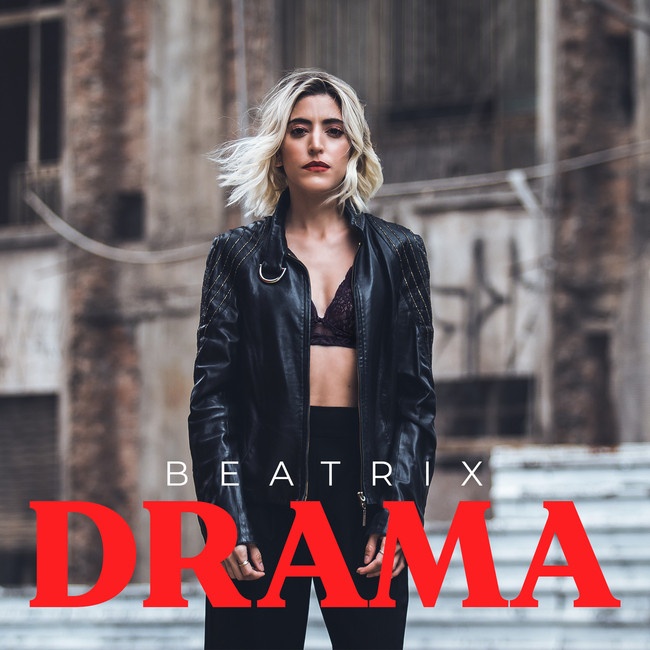 Beatrix has always followed the great American soul singers: Aretha Franklin, but also the next generation from Alicia Keys, LadyGaga, Ella Mai, Ciara, Kehlani among others. Her path through life is through music without filter; 'Drama' is a very honest and personal track that speaks about things in her own life: 'I tried to bring what I feel and see into this single, the illusions and love, relationships and truth and the real me'.
Beatrix' debut single 'Don't Care', released in 2017, kickstarted her career and she has worked hard ever since to define her sound, always pushing boundaries and limits. Her ambition is to be part of the international pop scene and she is fearless in the pursuit of her goals. 'Drama' sets the tone for her forthcoming EP 'Conquer', a process which saw Beatrix take time out to reflect on herself and who she wanted to be as an artist and a human being, even travelling to Brazil to work with producer Vini Merola. Beatrix sees this track as a new phase in her career, blending her influences and her writing with no filters to produce a trap and RnB song that portrays where she stands as an artist.
LISTEN TO 'DRAMA' ON –
Spotify – https://sptfy.com/hYie
Youtube – https://www.youtube.com/c/BEATRIXMUSIC
WEB AND SOCIALS:
Instagram – https://www.instagram.com/beatrixmusicofficial/
Facebook – https://www.facebook.com/beatrixmusicofficial
Twitter – https://twitter.com/music_beatrix