About making the video, Orla shares: "We brought Elan Isaac on board to choreograph the piece and she absolutely smashed it – I had never danced before and she managed to put together a piece that felt so thoroughly me. The song is about a jealousy I felt for my best friend's other best friend; someone I simultaneously disliked and wanted to be. The movement in the video mirrors my journey of finally making my peace with the other person.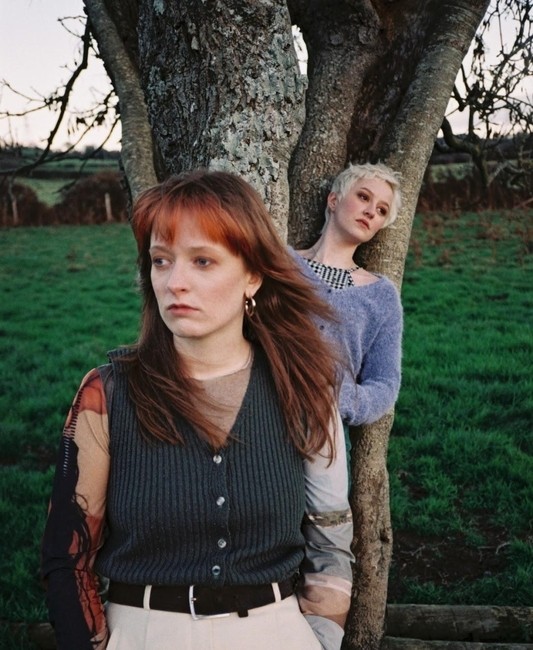 We shot the video with a small crew of 5 in a village hall in South Wales near where Greta who directed the video & Elan grew up – it was lashing rain that day but with a bit of movie magic we managed to pull off a fake sun."
Following the release of "Pretending" late last year, "More Like You" is another taste of Orla's eagerly-anticipated, as-yet-untitled forthcoming debut album, due for release this year. The new tracks arrive after Gartland's first two acclaimed EPs, 2019's Why Am I Like This? and the follow up Freckle Season, which was released in February this year. Between them, Gartland's songs have amassed over 55 million streams and more than 750,000 Spotify monthly listeners, and seen her compared to artists such as Stevie Nicks, St. Vincent, Regina Spektor and HAIM.
Born and raised in Dublin, Gartland started writing songs when she was 14 years old. Unable to convince any of the 18+ local pubs and venues to let her perform, she honed her craft online, before heading out on tour the day she finished school. On her return she packed her bags and moved to London, spending the next few years writing, recording, touring and gathering fans apace.