Alternative pop-rockstar Lisey Tigra aims to start 2021 with a bang, with the release of her new single "Crime Scene", which is produced by the Grammy Award-winning Brett Shaw (Florence + the Machine, Foals, Lady Gaga). The rising London-based singer delivers a powerfully emotional, raw vocal with a dark yet romantic feel and proves she isn't just your average popstar, bending genre norms and continuing to push the boundaries with her ever-evolving sound.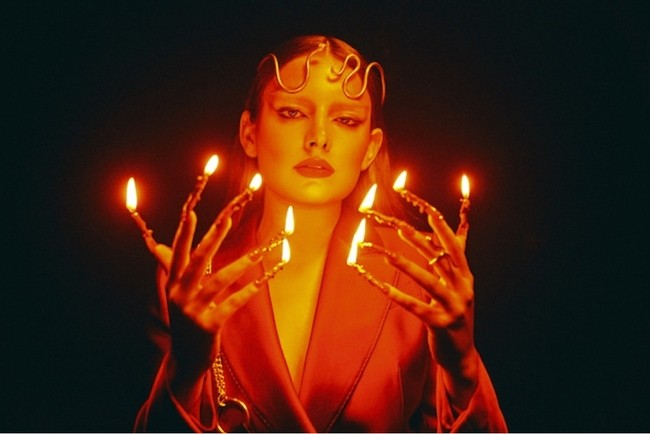 Speaking more on the track, Lisey explained, "This track is essentially about the search of truths within us and others that are sometimes hard to confront but must be brought to light. It is about acknowledging how our darker nature drives us to get involved in harmful situations and wanting to know what drives other people to hurt us. It is about wanting clarity in a world that is shady and obscure."
Since bursting on the scene, Lisey's following has grown vaster and stronger with every track she has put out, and no doubt that trend will continue with "Crime Scene" and her upcoming EP.
"Crime Scene" is available to buy/stream now on all platforms: