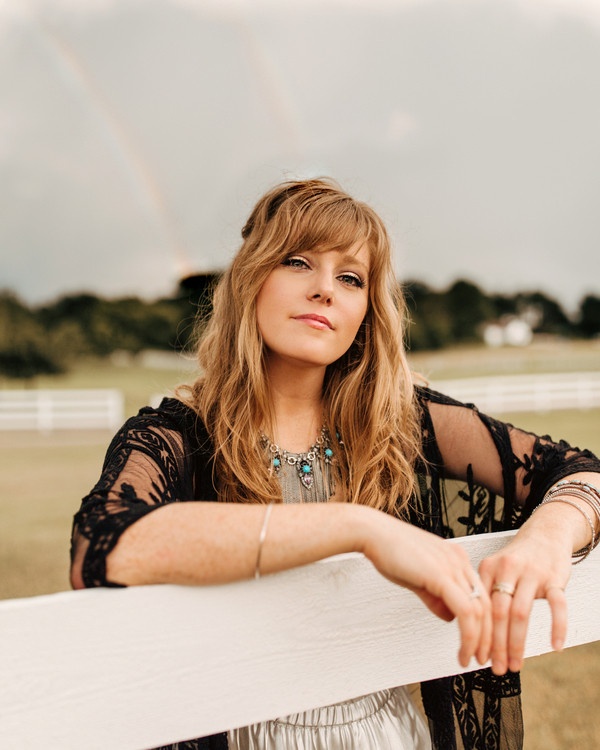 On the heels of her 2020 release, "Keep on Loving Me", Deidre Thornell is releasing her newest single, "The Rest of Forever". With a familiar twang, Deidre's heart on her sleeve comes alive with a single born out of passion, pain and hope.
"A dear friend of mine was dealing with heartbreak that I couldn't even imagine. When I heard her talk about hope and unwavering faith in love despite the pain, I knew we needed to write this song together. As we wrote and cried, the song took shape expressing a depth of emotion we could feel in the studio. The song came alive for me in ways I never expected", Deidre said. "It means so much to bring something beautiful to the world out of pain."
Born and raised in Dallas, Texas, Deidre began performing at five years old, setting her young sights on Nashville, Tennessee. Since making her way there back in 2014, Deidre has dedicated her time to writing, singing and performing, being invited to open for Diamond Rio, Gretchen Wilson and Wade Bowen. Deidre has also become accustomed to sharing her talent at various events, festivals and venues across several states, including at the Ryman Auditorium, where she was recognized as one of the finalists in the Texaco Country Showdown, as well National Anthem performances at Cowboys Stadium and on numerous other stages.
Deidre loves to create a feeling of nostalgia for her listeners and has an undeniable ability to connect with her fans both on and off stage.