You're probably familiar with digital strategist Shlomo Zalman (Sam) Bregman and his inspirational story of how he parlayed his successful rabbinic career into that of a rising star in the world of online marketing.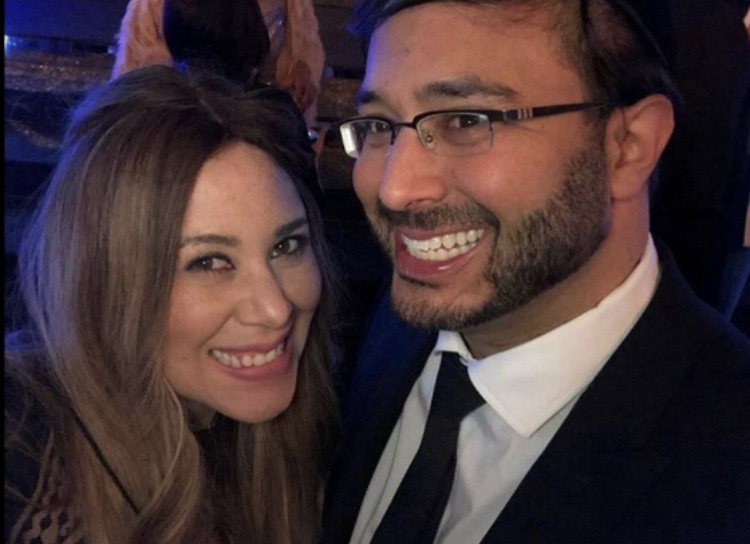 Shlomo is the Founder and CEO of one of North America's fastest rising digital media agencies, Alpha Tribe Media. Based out of South Florida, he operates a company that specializes in building massive social media followings and communities that accelerate his clients' influence.
Over the course of his career, Bregman has pursued several different entrepreneurial endeavors and he's obviously someone who is not given to sitting still or stagnation.
However, there are some interesting things about Shlomo Zalman Bregman and his story that you probably don't know. Some of these things may even surprise you to learn.
Let's look at what they are:
1) It's All About The U!
Shlomo Zalman Bregman is a tremendous fan of the University of Miami Hurricanes football team. Raised in South Florida, his father was a booster of the program in the 1990's and that afforded Shlomo, then a teenager, hands-on access to many of the most legendary Canes teams and players such as Gino Torretta and Warren Sapp. In his first job after law school and rabbinical school, Shlomo was hired to be the Campus Rabbi and Jewish Chaplain for the entire University of Miami.
Over the years, Shlomo has spent time with Hurricanes legends such as Ray Lewis on the red carpet at the Oscars after-parties, and has even hosted the University of Miami quarterback in his Miami Beach home when the QB came seeking advice from Shlomo!
2) Wasn't Religious Growing Up
Shlomo Zalman Bregman identifies as an Orthodox Jew, but he was less religious earlier in life. He's what's called in Judaism a "Baal Teshuva." This simply means that while he was born into a Jewish family, he wasn't fully observant of the Torah or particularly learned until later in life. Bregman explains that he really began to learn Torah and Talmud for the first time as a college student at Emory University in Atlanta in 1995.
3) NYC FM Radio Personality
From 2013 to 2015, Shlomo Zalman Bregman had a weekly one-hour radio show on 97.5 FM in Brooklyn. In those years, 97.5 FM was affiliated with JRoot Radio, a non-profit radio station providing motivational and spiritually uplifting content. Bregman has shared that at first it felt "strange" to sit alone in a padded booth for an hour, knowing that he was speaking directly to tens of thousands of people.
Ultimately, he came to truly love it, and the recognition that came from his radio show on the weekly Torah portion (ie. Parsha) was parlayed into a book deal with Feldheim Publishers (Short and Sweet on the Parsha, 1995).
4) Almost a Medical Doctor
Although Shlomo Zalman Bregman became a Rabbi and a lawyer, he did have the opportunity to become a doctor instead. He often jokes that virtually every male in his family, for the last many generations, went to medical school, but his soul pulled him in a different direction. However, before forging his own rabbinic and legal path, Shlomo actually did conduct research at the Harvard Medical School and at the University of Miami School of Medicine, Department of Epidemiology.