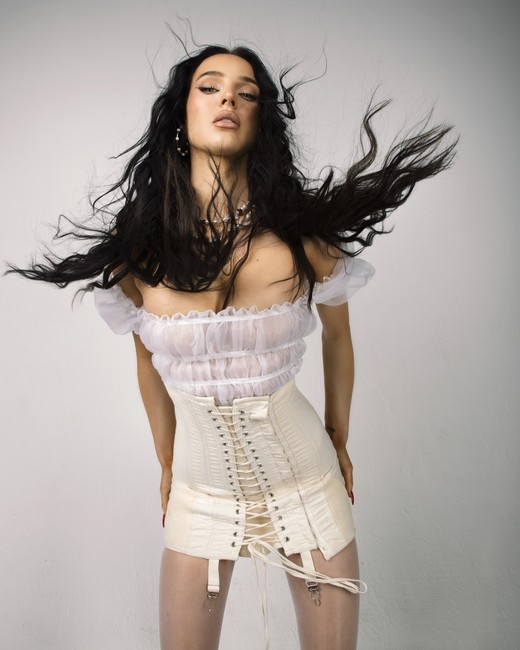 Today, the YouTube personality turned singer-songwriter, Genelle, releases her new single, 'Nothing At All.' The track is written by Genelle, Majesty, Adam Drexler, Kory Glattman, and produced by Jonny G. To complement the single, Genelle released her new music video.
Directed by Genelle and Marcus Gustafsson, the video features Genelle looking strong and empowered as she flexes her new sultry dance moves with a collection of dancers from LA.
Speaking on 'Nothing At All' Genelle likes to let the song speak for itself, "So now you don't know me, look at the new G. It's pretty sad lost what you had."
ABOUT GENELLE – Singer-songwriter, and YouTube personality, Genelle, has been singing since she was a child, often inspired by Celine Dion and Christina Aguilera. Originally from Michigan, she moved to Los Angeles in 2016 to pursue her dream of being a musician. She paved her way into the music industry in 2019 when she debuted her first single, "Told You So" in September 2019 and continued to work on several singles. Since then, she has collaborated with brands like Revolve, Sean John x Missguided collection, and more.