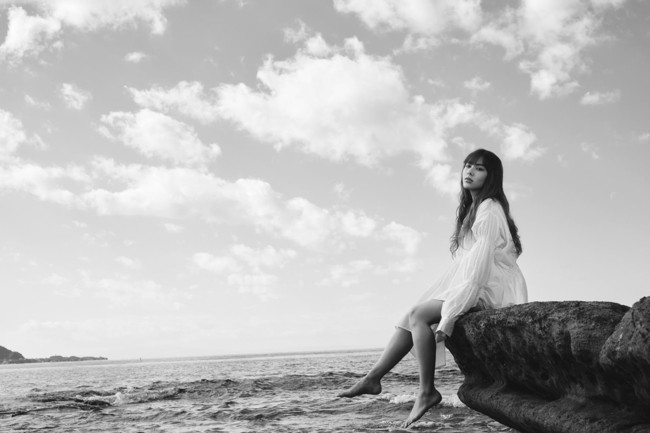 AKINA stands out in the J-pop world. With her Japanese-American roots and childhood spent moving between countries around the world, this rising solo artist and FAKY member has a rich multicultural outlook that informs her music. Now AKINA celebrates the release of her second solo single, 'Gravity', released on Dec 18th accompanied by a music video.
AKINA 'Gravity' download and streaming links:
https://avex.lnk.to/Gravity_AKINAPR
With production by Yaffle, who has worked with artists such as Fujii Kaze and iri, AKINA's previous single 'Touch' caused a stir among music fans when it was released on November 27. A cover of a song by British singer-songwriter Shura, AKINA's 'Touch' was a simple yet beautiful rendition that she truly made her own, and the track was added to many playlists on Spotify and Apple Music. As her first solo release, the track inspired a strong reaction from fans.
AKINA's second single, 'Gravity', is once again produced in collaboration with Yaffle – and it is also AKINA's first self-written song to be publicly released.