The music video for "The Other Side" by Ivan Iusco & Kid Moxie, taken from the new Ivan Iusco's album, is out.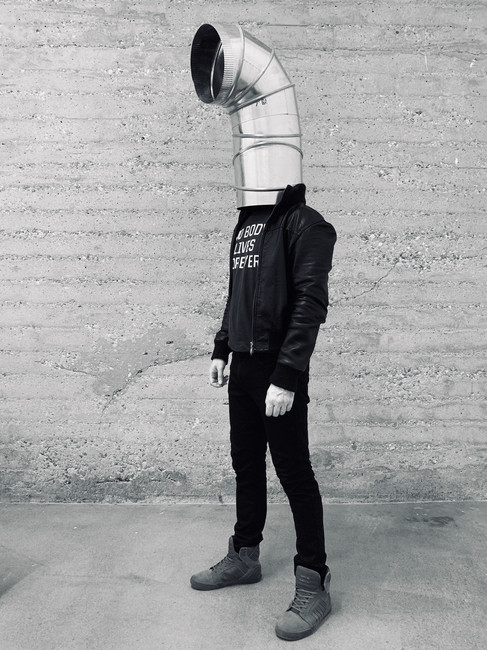 Directed by Alexo Wandael, "The Other Side" is a tribute to the arcade game culture and specifically to the iconic Pac-Man that is celebrating its 40th anniversary this year.
Shot in LA, the music video stages an original theatrical representation outlining the seminal dream of Pac-Man's designer Toru Iwatani: the creation of a strong empathy between the video game main character and its users, the gamers.
https://ivaniusco.bandcamp.com/album/synthagma