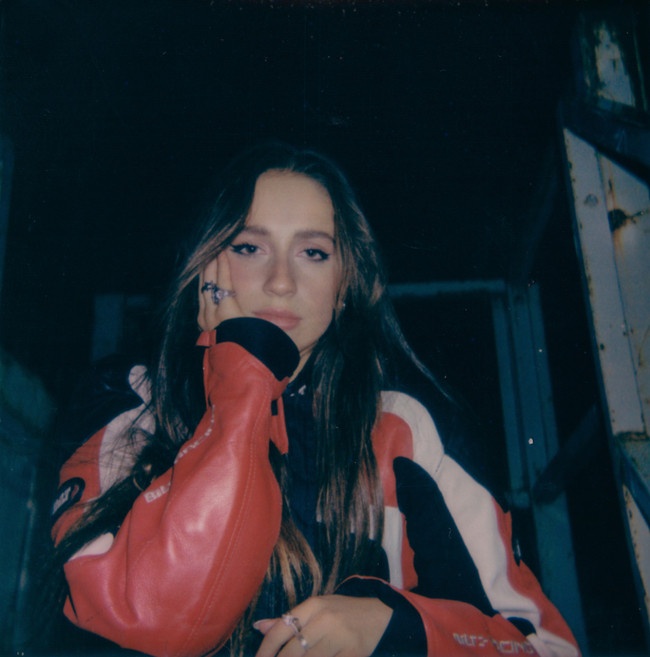 Today rising global singer/songwriter Tate McRae releases her latest track and music video for "r u ok" today via Ministry of Sound (listen/watch here). Co-written with Bryan Fryzel (Blackbear, Machine Gun Kelly) and Elizabeth Lowell Boland (Hailee Steinfield, Madison Beer), fans are given a track that shows yet another side to Tate's already impressive repertoire.
"'r u ok' is a song that I never thought I'd write," says McRae. "It has a very sassy and feisty tone, which made it a challenge to dive into that perspective – as I think I'm quite the opposite. I love that in this song there is a lot of emotional meaning behind the lyrics, with very trappy, bright and contrasting production at the same time."
Tate's current single, "you broke me first" continues to dominate all over the globe. The track currently has over 500 million streams worldwide and helped Tate to secure her spot in the Top 5 on Billboard's Emerging Artist Chart and on the Hot 100 Chart. Whereas in the UK the track peaked at #3 in the Singles Chart and has remained in the Top 10 on the chart for two months. It's also Top 25 on various singles charts in 12 countries. The track is platinum in Australia, Canada, Ireland, Singapore and Sweden and gold in the US, UK, Indonesia & Malaysia.