Hailing from Hamilton ON, CA the 26 year old multi-instrumentalist country-roots singer has come a long way from her humble beginnings of community theatre and songwriting on the family piano. Emerging into the country music scene with her May 2018 release of debut EP "Dive Bar Diva", Meyer is already getting praise for her unique style and enchanting vocals from industry professionals and country music fans alike.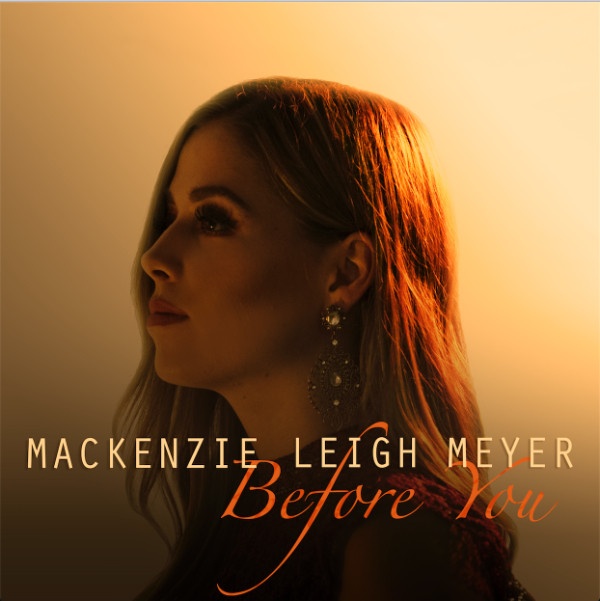 With her song "Your Company" featured on ET Canada and more than 182,000 views on her YouTube, it's no shocker that renowned producer Ken Scott (David Bowie, Supertramp) exclaimed " Watch out Carrie Underwood" after working with Meyer on EP country-rock ballad "Should Have Known".
– https://songwhip.com/mackenzieleighmeyer/before-you
Produced by Jeff Dalziel (2019 CCMA Producer of the Year) and written by Mackenzie, the heartfelt love ballad was a first-day-add to Spotify's "Live Country" playlist and currently sits at the #10 position on Amazon's "Breakthrough Country" playlist.
The track is a showcase of Meyer's poetic and authentic storytelling paired with her unique sound and enchanting vocals.
"This song is my take on finding your soulmate" Meyer shares, "When you're with the right person, they make everything better without seemingly doing anything, at least that's been my experience. It's not about the grand gestures. Love is in the little things"