Singer-songwriter Boh Doran has a complex relationship with Los Angeles. No stranger to the hustle needed to make her dreams a reality in the City of Angels; Doran has steadily built a notoriety for her music and for remaining authentic in her approach – even when it required her to set aside dreams of "stardom" for something more artistically (and personally) fulfilling.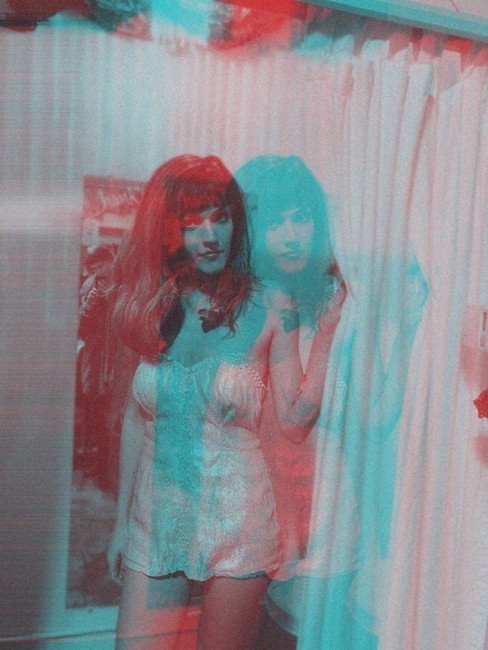 "Superstar" (12.5.20) is Doran's latest single and deals with her journey of self discovery and ditching the "keeping up with the Joneses" mentality as a young artist in Los Angeles. With influences ranging from Alanis Morrissette to Smashing Pumpkins to Third Eye Blind; "Superstar" showcases Doran's affinity for writing music with a 90's alternative sentiment that still sounds fresh and original. Listeners will experience a deeply personal track brimming with beautiful vocals, lush guitars and a textural soundscape that pushes the song forward while simultaneously creating an ethereal vibe.
"This song is about chasing an authentic dream but losing sight of what drove me to chase that dream in the first place." says Doran. "It paints Los Angeles as a world in which I burn out on ego/superficiality and throw up my white flag – I 'give up the ghost', aka the 'keeping up with the joneses' mentality. I also surrender my need to ladder climb in the entertainment world, where I constantly found myself surrounded by other artists who wanted to be 'famous' but found themselves drowning self destruction and insecurity"
"Superstar" will be followed by several more singles and videos in early 2021, ahead of a forthcoming full length album.