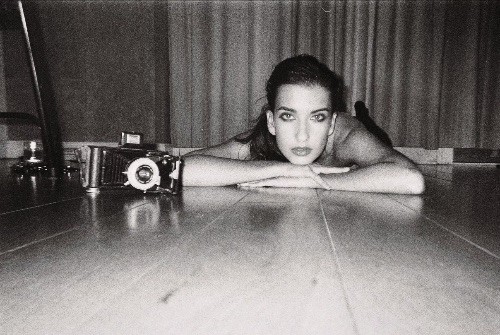 This year has seen Anna Straker excel by discovering her true identity as an artist. She has embraced the confidence to say exactly how she feels about a variety of life experiences, channelling those stories into songs that simmer with attitude. It's a stance that powered the recent single 'Boys Will Be Boys', which Clout hailed as, "A lethal shot into the arm of contemporary pop… the track is one of the most striking and memorable of 2020, and is among the most emphatic and important statements that you'll come across in a long, long time."
After that powerful punch against the patriarchy, Anna now turns the focus onto the intensity of a tumultuous relationship with her new single 'Break Up Song'. The track previews her new EP 'Growing Pains', which follows on December 11th.
'Break Up Song' puts you in Anna's shoes the morning after a feud threatens to end a relationship. The situation has clearly inspired her creativity, but she's determined that the situation can be salvaged as she sings, "I don't wanna fight, I don't wanna fuck, I don't wanna say we're breaking up." The song juxtaposes the desperation of the lyrics with an exhilarating fusion of hefty house rhythms and electro-pop power. Anna's voice is again the star of the show, as her huge vocal range is matched by the flood of feelings she expresses.