Rosie Carney shares two final singles ahead of releasing her ambitious quarantine project covering Radiohead's seminal mental health album The Bends in its entirety on the 11th of December.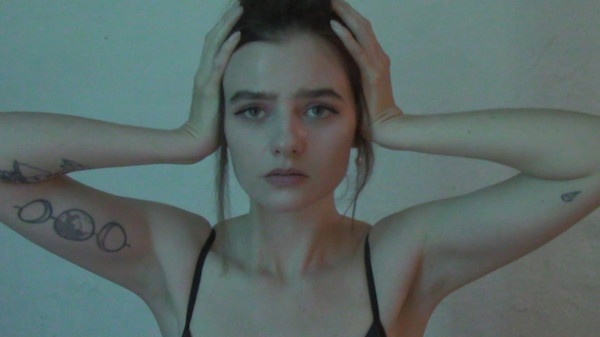 "Bullet Proof … I Wish I Was" & "Sulk" follow previous singles "Black Star", "Bones" and "Just" which found strong support at Stereogum, SPIN, The Line of Best Fit, NME, Consequence of Sound, BPM and much more.
"The whole record is very relatable to me, but Bulletproof in particular really captured how lost I was feeling basically throughout the whole year. So many moments were spent wishing I was mentally stronger and wishing someone could just tell me what to do with my time every day."
https://www.instagram.com/rosiecarney/
Like "Bones" and "Black Star", "Bullet Proof … I Wish I Was" also comes with a home-made video, the song and visual Carney claims as perhaps her most challenging on the album. "I've spent a good solid chunk of this year being afraid of literally myself" she says as she looks to capture the dynamic of her internal love/hate relationship.
"Nothing screams anxiety like really fast flashing lights, being half naked and staring down a camera lens at yourself for hours on end. I was completely alone (apart from my sisters hands in one of the shots) on my bedroom floor, which in itself comes with a vulnerability I usually wouldn't share with the world. It was a weirdly safe but uncomfortable experience"